Mirage Tandem Island
Segeln war noch nie so einfach. Wenn der Wind bläst, fliegt das Tandem Island übers Wasser, angetrieben durch ein weites, einfach zu neigendes Hauptsegel.
---
Gehen Sie mit einem Freund an Bord. Dank der zwei MirageDrive-Antriebe ist das Manövrieren ein Kinderspiel, selbst wenn der Wind nachlässt. Der mittlere Rumpf ist Hobies letzter Schrei mit allen bekannten Funktionen: mehrfache Twist-and-Seal-Luken; einer großen Luke am Bug für Lagerraum unter Deck, hebelbetätigte Ruder- und Kielschwertkontrolle; und doppelte Rudersteuerung. Dies ist Hobies ultimatives Fischerboot, das es selbst mit der Geschwindigkeit von Speerfischen aufnimmt.
$7,499 USD MSRP


---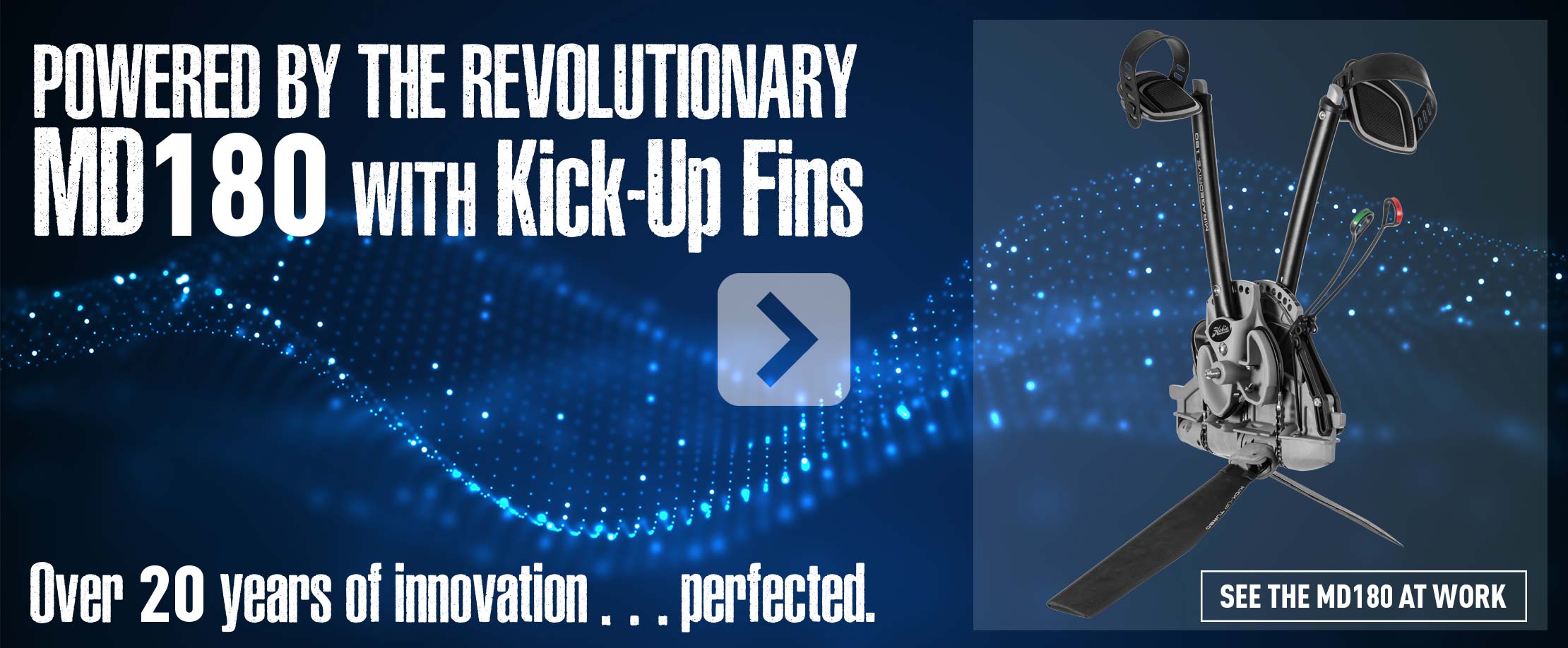 THE HOBIE DIFFERENCE:
KICK-UP FIN TECHNOLOGY
Our Patented Kick-Up Fins provide the power to charge through the water as never before. Logs, kelp, shallows, rocks, no problem.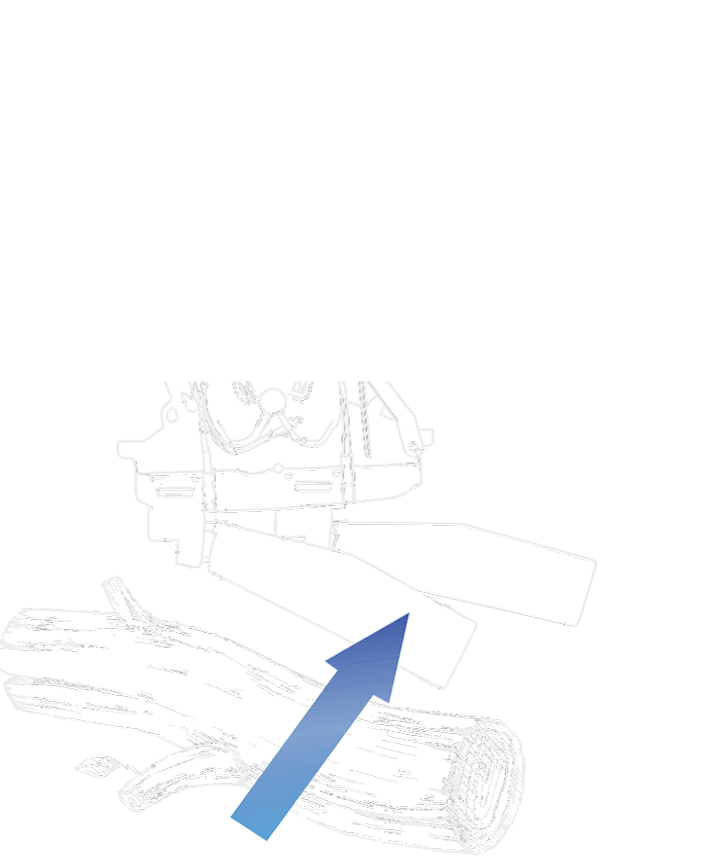 THE HOBIE DIFFERENCE:
MirageDrive 180
A Force of Nature
In 1997 Hobie revolutionized kayaking forever. Experience 20 years of innovation perfected.
Powered by All New Patented Kick-Up Turbo Fins.
( Shown with upgraded ST Turbo Fins. Comes standard with ST Fins. )
Learn More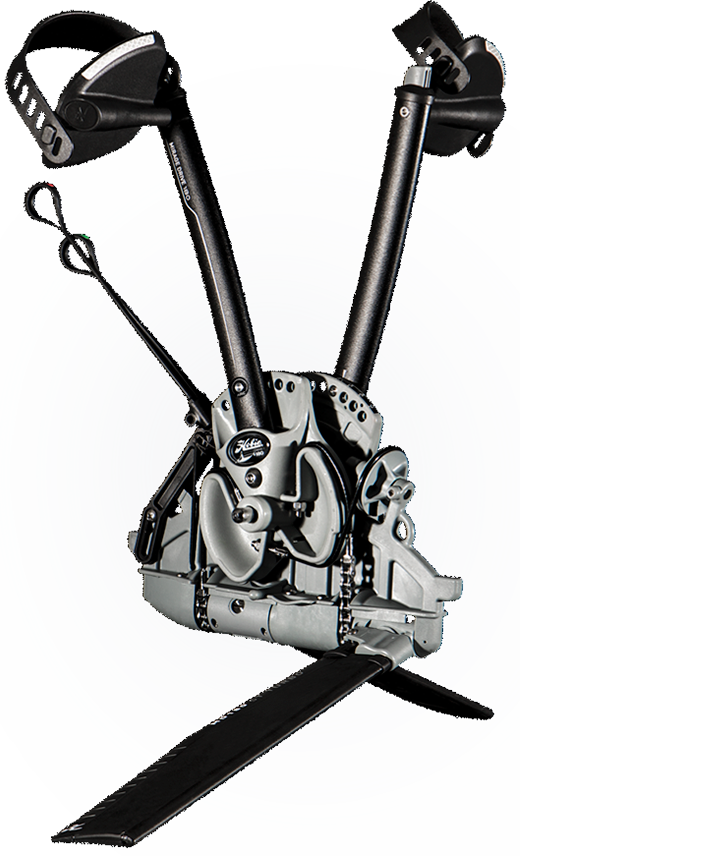 THE HOBIE DIFFERENCE:
Vantage CT Seating
Unparalleled adjustability for the utmost comfort, a drier ride, and longer days on the water. The Vantage CT adjusts angle of recline and height quickly and easily.
Learn More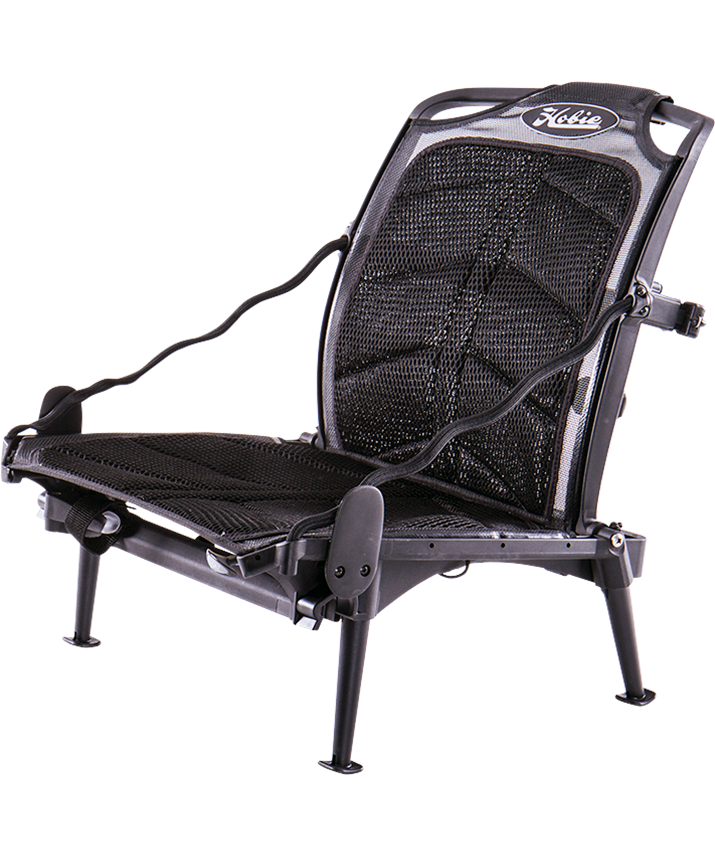 Previous Slide
Next Slide
Excludes taxes, any shipping and set up fees.