---
Gday Guys and Gals,

My name is Brett, i live in Perth, Western Australia and i'm a proud member of the "Hoplessley Addicted to Kayak Fishing Club"!

I've just joined your forums and thought i'd say gday, and drop a few pics of our snapper season here in Perth. We also have a WA forum, where I'm an admin, and we have all our trip reports etc posted, so feel free to pop in and say gday!

http://www.kayakfishingstuff.com.au/index.php

I own a Blue Adventure, named "Shufoy", which is also my forum tag.

So howdy all, hope to chat soon!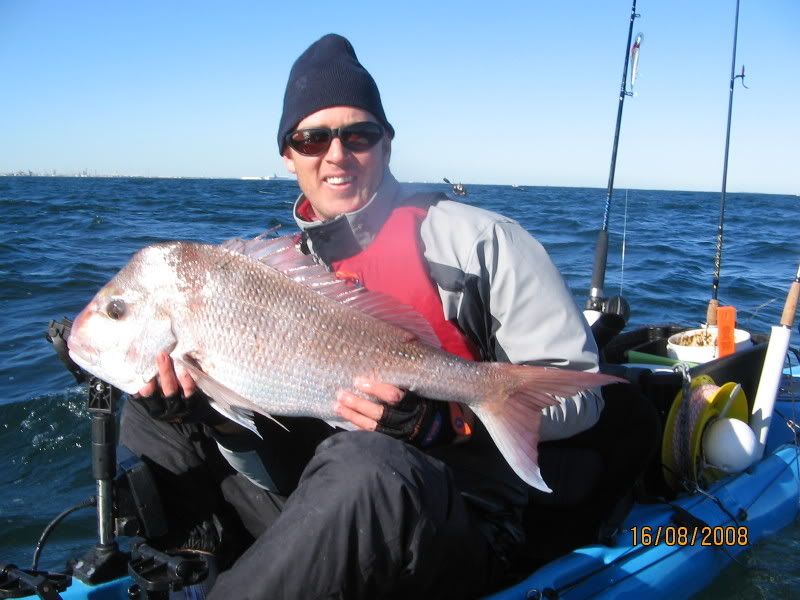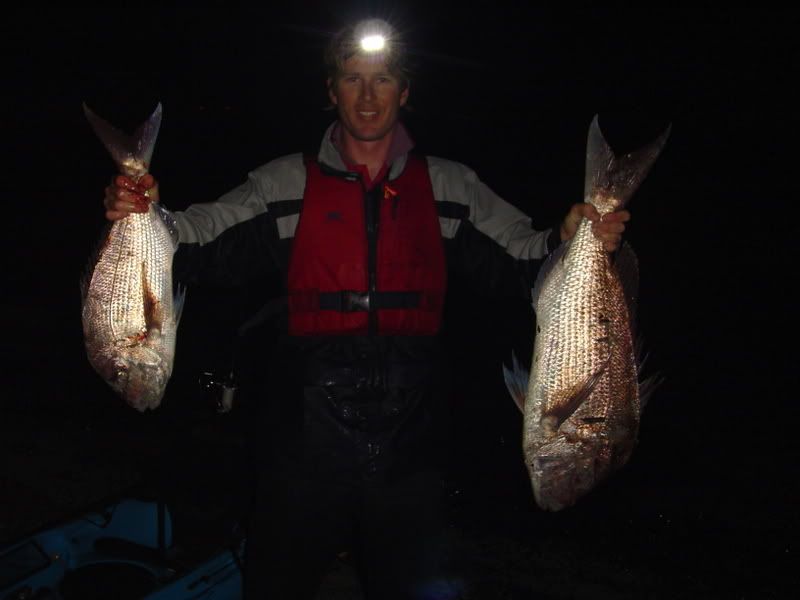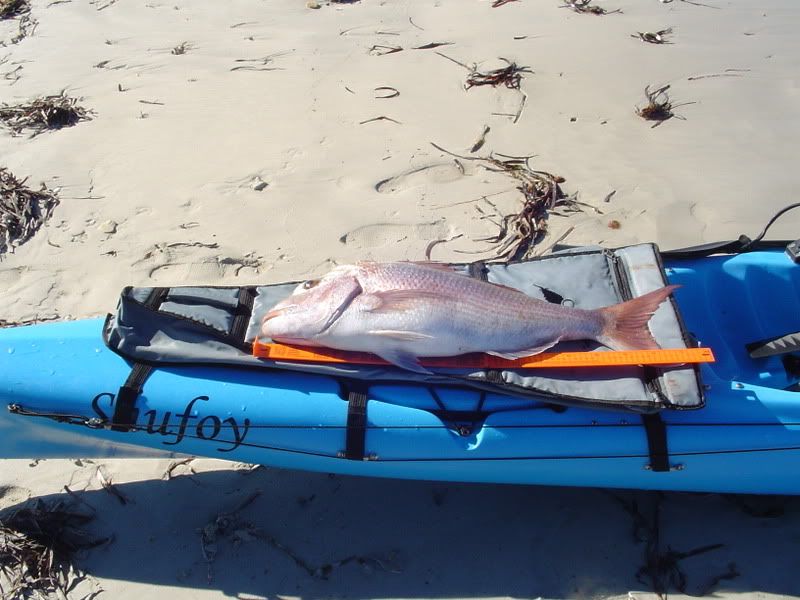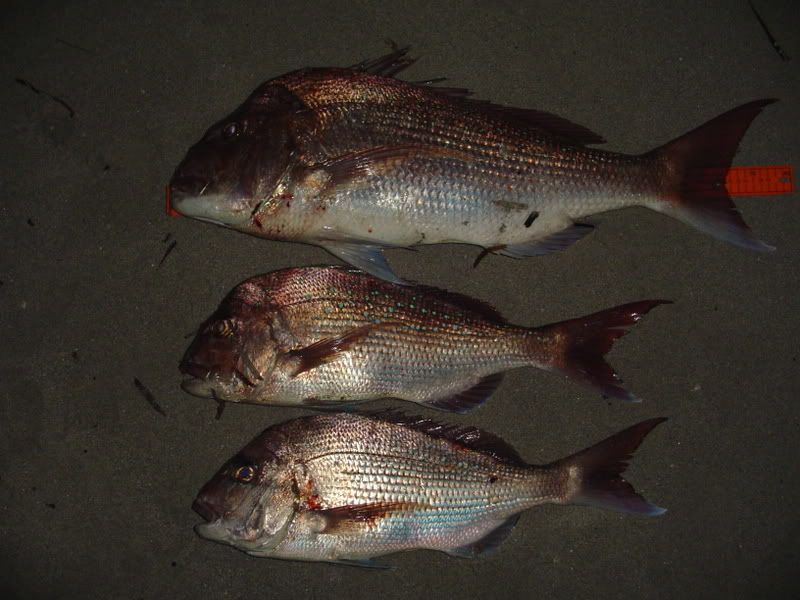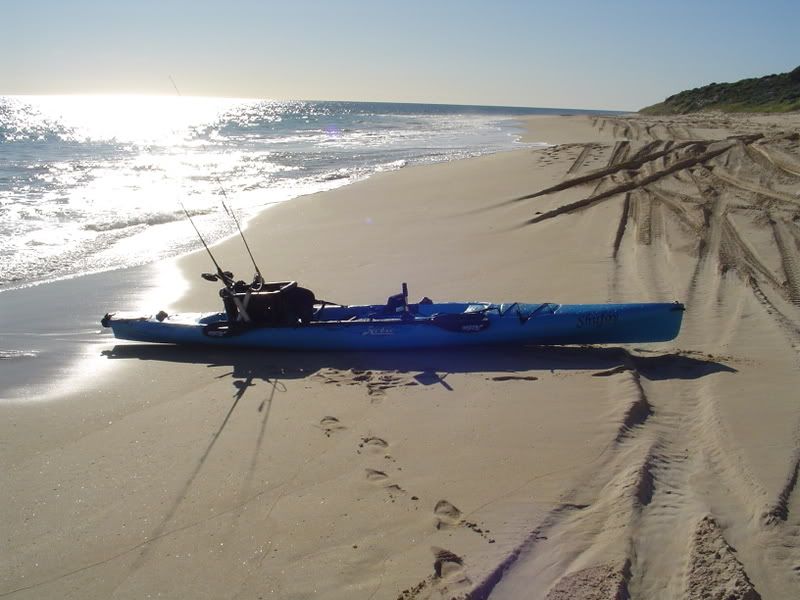 And many more, we do allright here in Perth!!