I'm wondering if anyone can help with this question.
I have a 530 watt torqeedo battery and I bought the USB adaptor to allow me to charge usb devices.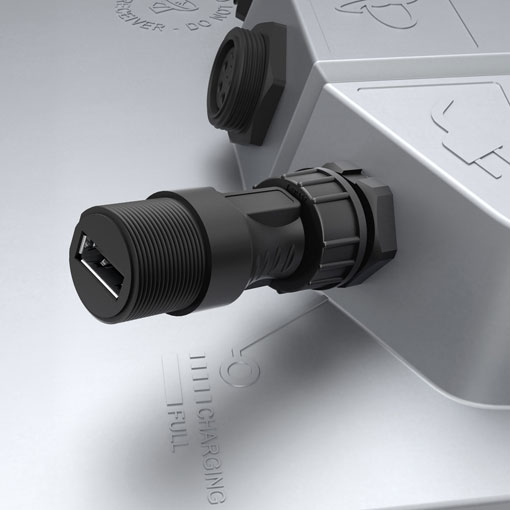 I noticed you can't just plug in a USB and have it work, unless the remote trottle is connected. Also then it starts searching for GPS, potentially draining the battery further.
I'm going camping and need to conserve the Torqeedo battery as much as possible for emergency use on the water but was tempted to use it to charge go pros, iphone and power banks. I haven't figured out how to translate the 530 watts to mah to understand how much it drains to charge each device. I just turned it on at home to see what a full iphone charge does to the battery %. Update: it took 11% of my 530 watt battery to charge an iphone to 100% from flat, seems like it's not a good option to charge any devices using it unless you are really desperate.
If anyone can shed any light into whether I'd be better stocking up on more powerbanks, I have a bunch of 10,000 MAH ones, to keep the Torqeedo fully charged for its intended use (motor) or if it is hardly going to have an impact on that giant battery charging the odd iphone here and there, it would be great to know!