Mirage Pro Angler 14 360 Mike Iaconelli Edition
When a match like this strikes, it's bound to be explosive.
---
Hobie and professional bass angler, Mike Iaconelli have teamed up to deliver the Mirage Pro Angler 14 360 Mike Iaconelli Edition. Detonating in Firecracker Red Camouflage, this Pro Angler stands ready to turn heads. Equipped with the award-winning MirageDrive 360 with Kick-Up Fin Technology for unmatched power and total control on the water. The Mike Iaconelli Edition PA360 is the elite pedal fishing kayak for the elite angler. Feature rich, with all the trappings that have come to be synonymous with Hobie fishing kayaks, H-Rail for unlimited accessory rigging, Guardian Retractable Transducer Shield for fishfinder protection, and a variety of storage options for all your rod setups. Custom EVA pads and branded graphics complete the bold look and specialized performance. Topped off with the ergonomic Vantage Seat for unrivaled, all-day comfort, whether you're spending the day at your local honey hole or chasing lunkers in an elite kayak fishing tournament. When something this hot drops, you know it's going to go fast. Limited run available at authorized Hobie dealers.

---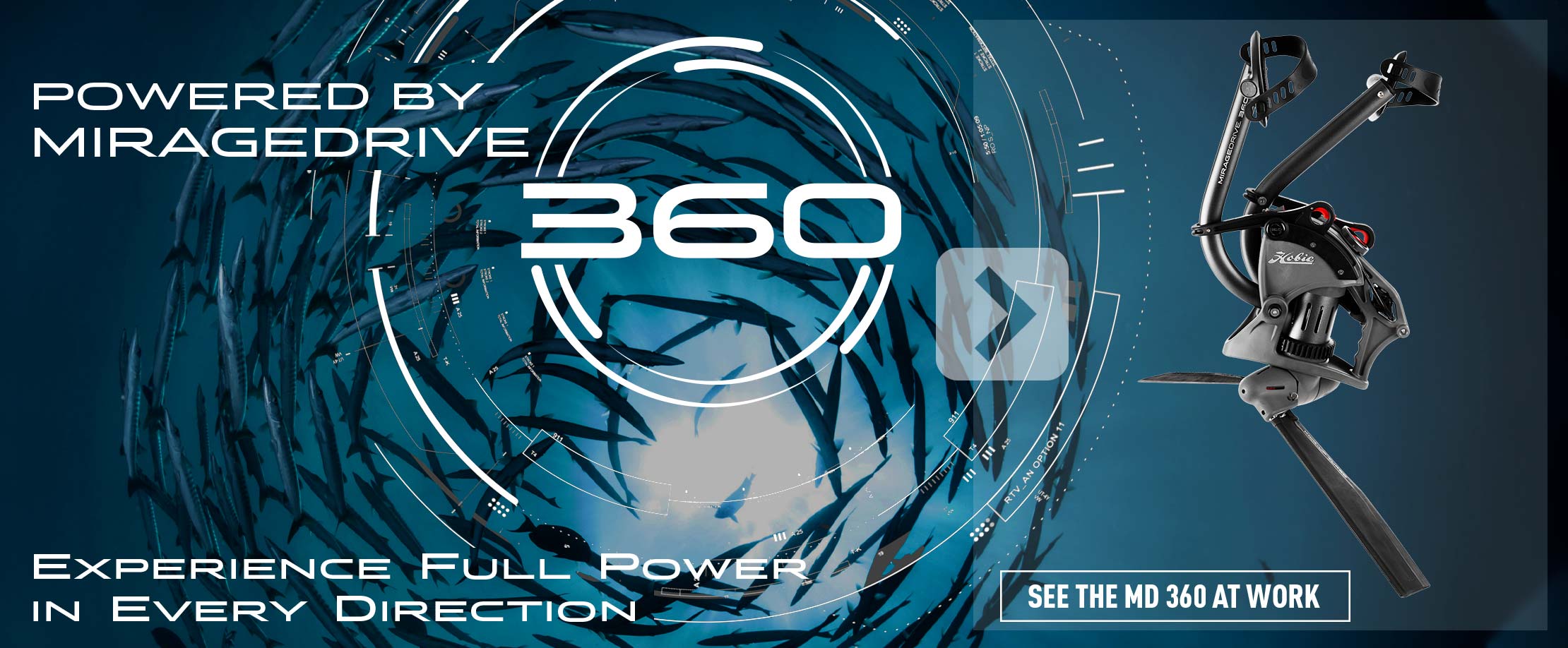 THE HOBIE DIFFERENCE:
KICK-UP FIN TECHNOLOGY
Our Patented Kick-Up Fins provide the power to charge through the water as never before. Logs, kelp, shallows, rocks, no problem.
See It In Action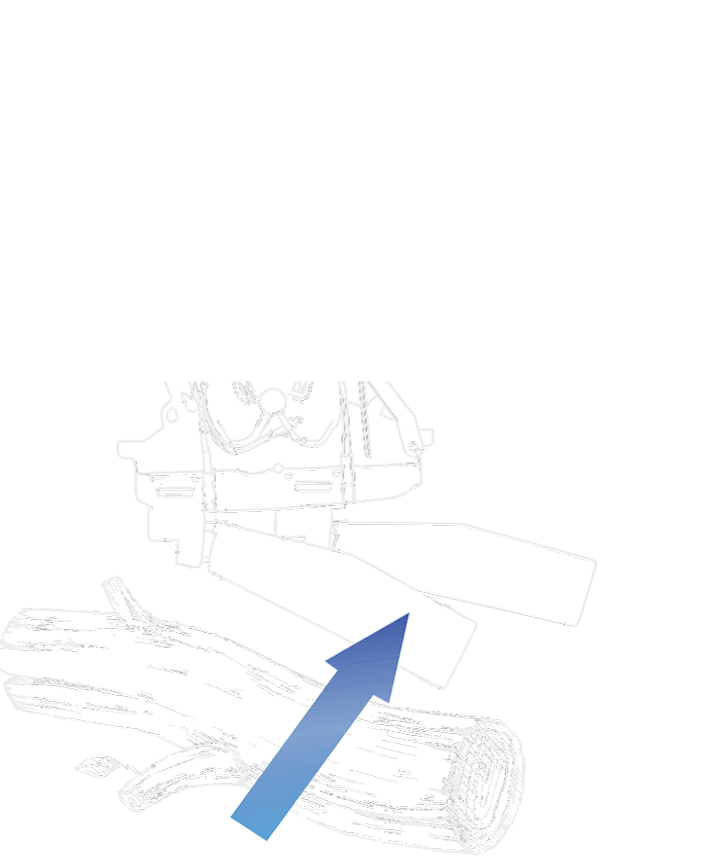 THE HOBIE DIFFERENCE:
MirageDrive 360
With the MirageDrive 360 propulsion system, Hobie is taking pedal kayaking in every direction. Literally. New 360 Drive Technology and Kick Up Fins allow anglers to move in every degree on the compass. For 2023, available exclusively on the Mirage Pro Angler 360 Series.
Learn More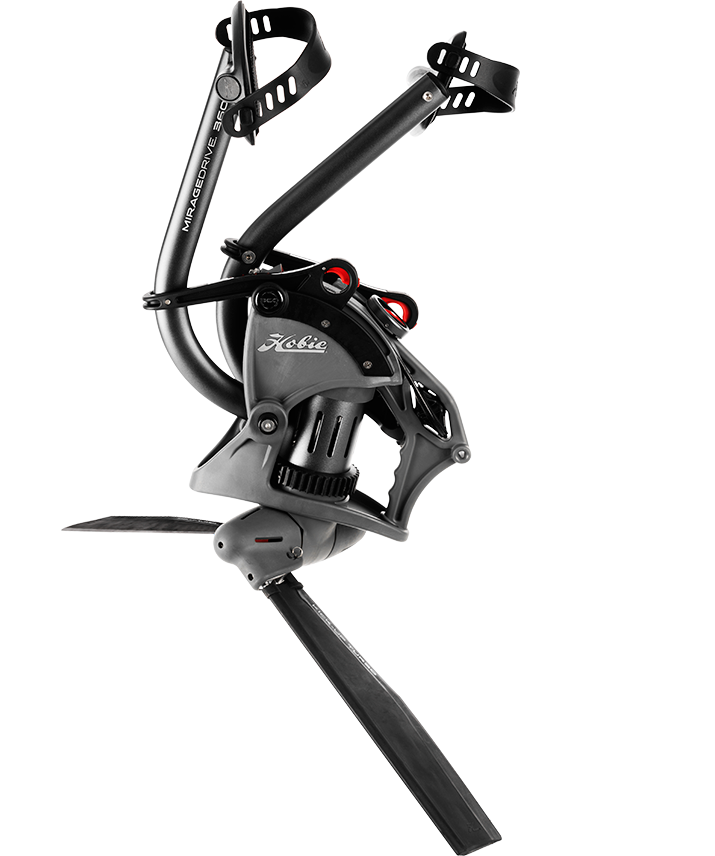 THE HOBIE DIFFERENCE:
Vantage ST Seating
Unparalleled adjustability for the utmost comfort, a drier ride, and longer days on the water. The Vantage ST has back, bottom and BOA®-set lumbar support. Removable for use onshore.
Learn More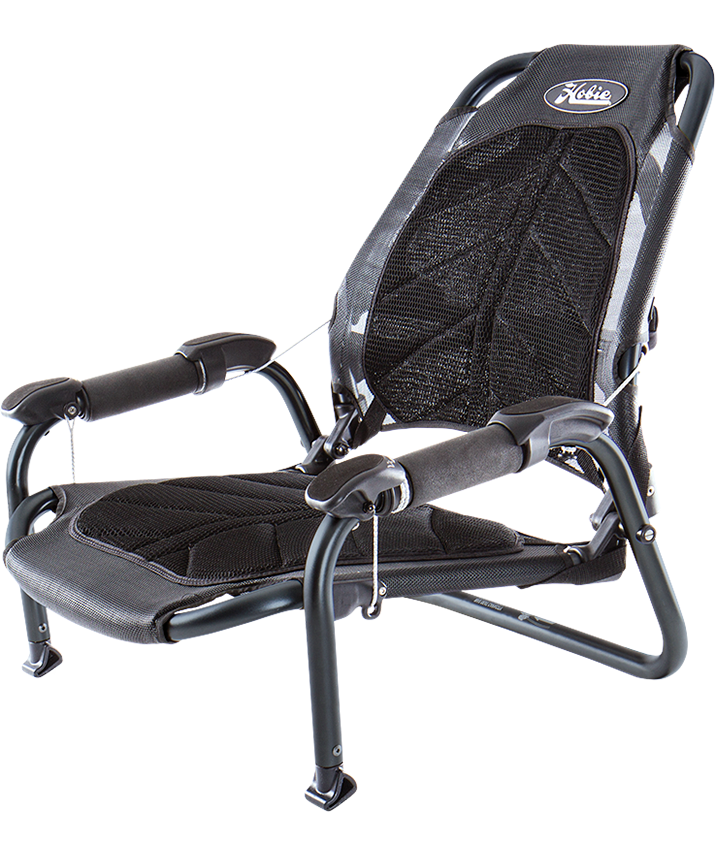 Previous Slide
Next Slide
Pivoting Tackle Management System
A rectangular hatch just in front of the seat conceals a mesh storage pocket and pivoting storage for two medium-sized Flambeau™ tackle boxes (included). The storage area under the tackle boxes is also easily accessible.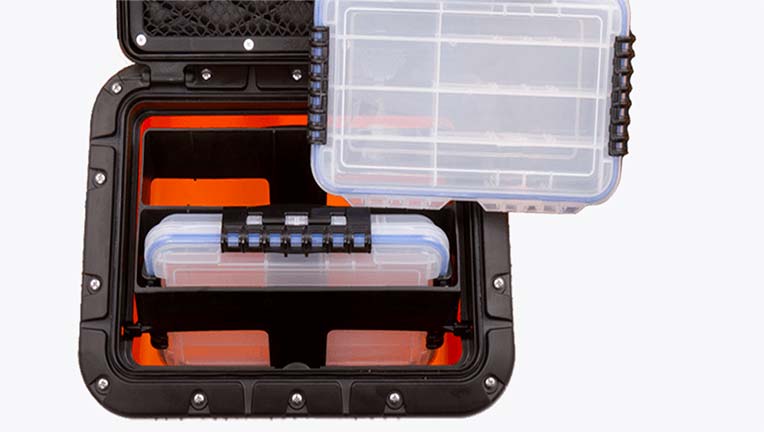 Excludes taxes, any shipping and set up fees.