Mirage Pro Angler 14
O Pro Angler é a máquina de pesca original. Com seis portas varas horizontais, armazenamento suficiente para esvaziar uma loja de pesca, e um assento Vantage ST elevado, você pode pescar o dia inteiro com conforto e flexibilidade para se adaptar às mudanças de condições.
---
Há um convés antiderrapante de EVA para ficar de pé - uma enorme vantagem quando caçando peixes - e muito espaço no H-Rail para montagem de portas varas e eletrônicos. Tudo isso em uma plataforma espaçosa de 14 pés, sem necessidade de um tanque de combustível. O MirageDrive com tecnologia Glide da Hobie proporciona uma propulsão silenciosa e eficiente.
$4,449 USD MSRP ($4,699 for Camo)


---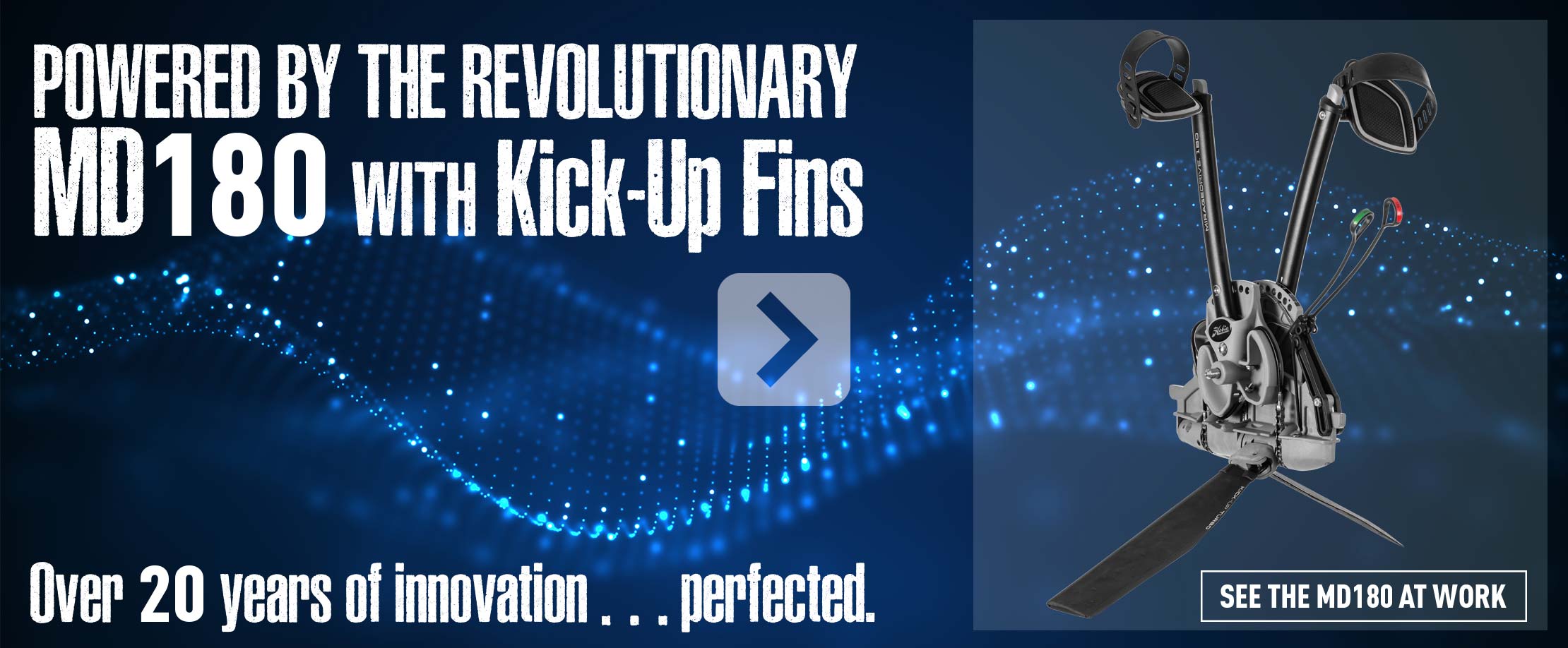 THE HOBIE DIFFERENCE:
KICK-UP FIN TECHNOLOGY
Our Patented Kick-Up Fins provide the power to charge through the water as never before. Logs, kelp, shallows, rocks, no problem.
See It In Action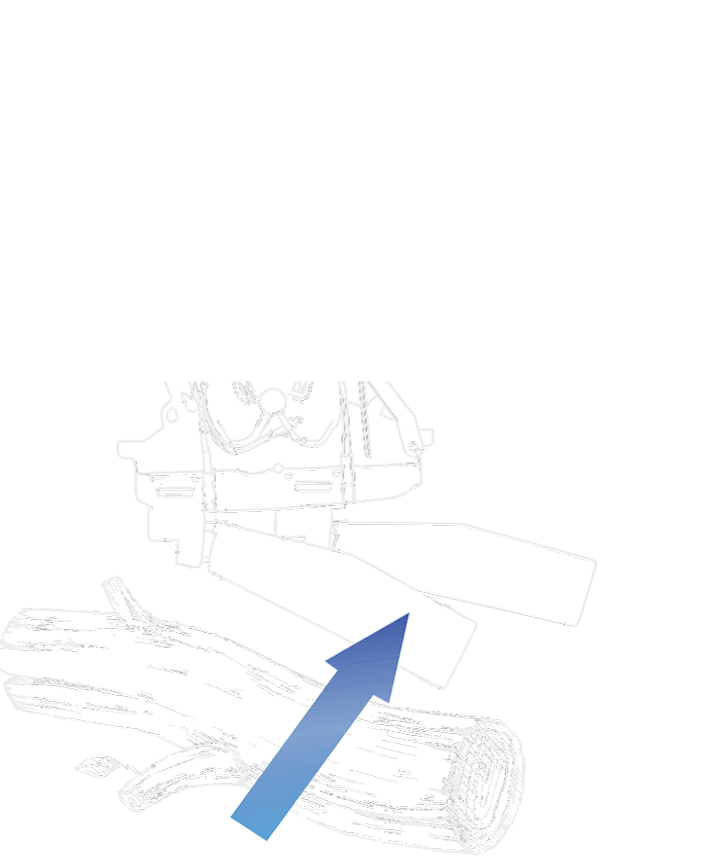 THE HOBIE DIFFERENCE:
MirageDrive 180
A Force of Nature
In 1997 Hobie revolutionized kayaking forever. Experience 20 years of innovation perfected.
Powered by All New Patented Kick-Up Turbo Fins.
( Shown with upgraded ST Turbo Fins. Comes standard with ST Fins. )
Learn More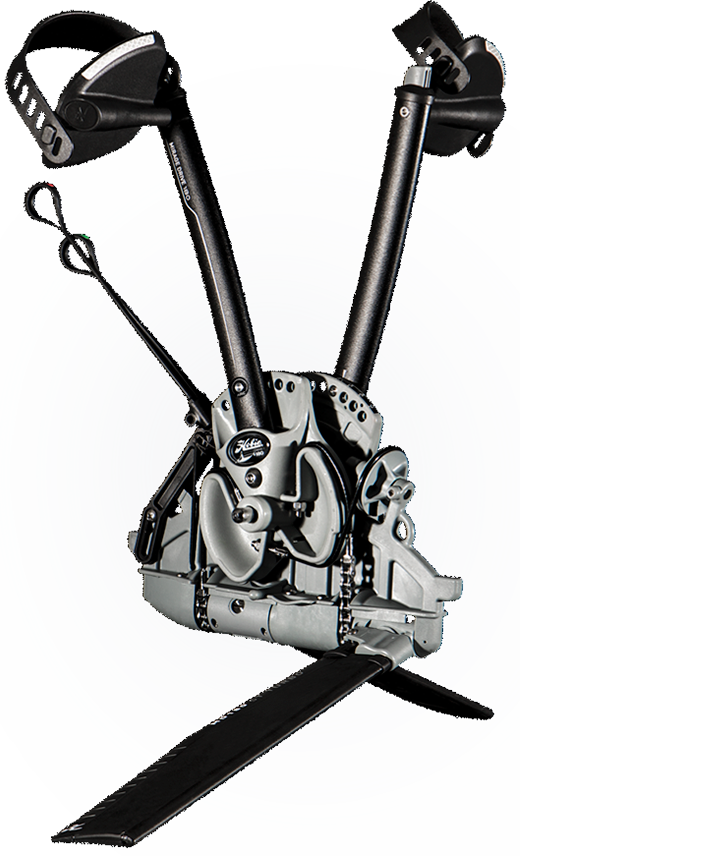 THE HOBIE DIFFERENCE:
Vantage ST Seating
Unparalleled adjustability for the utmost comfort, a drier ride, and longer days on the water. The Vantage ST has back, bottom and BOA®-set lumbar support. Removable for use onshore.
Learn More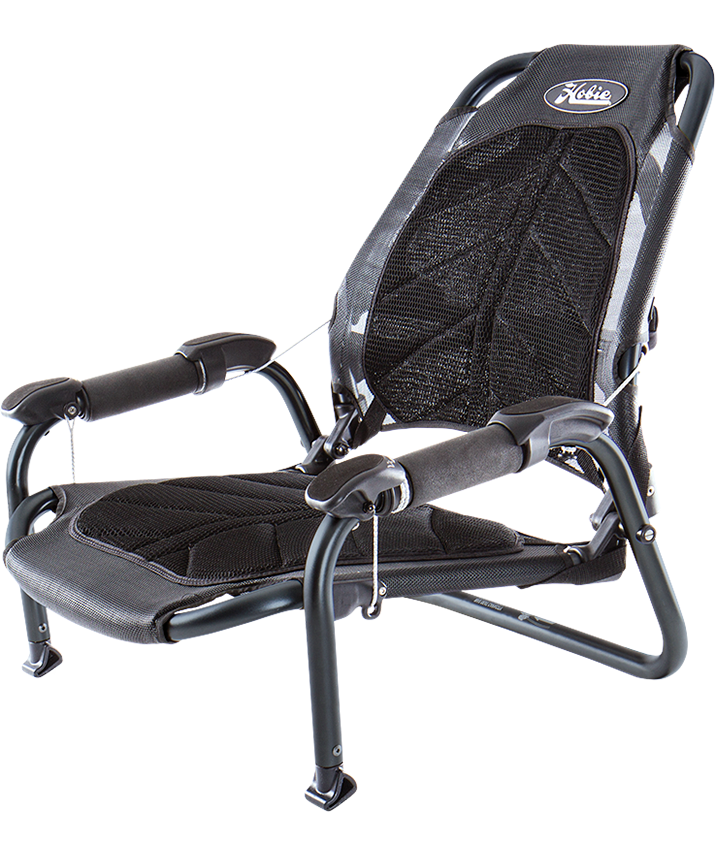 Previous Slide
Next Slide
Pivoting Tackle Management System
A rectangular hatch just in front of the seat conceals a mesh storage pocket and pivoting storage for two medium-sized Flambeau™ tackle boxes (included). The storage area under the tackle boxes is also easily accessible.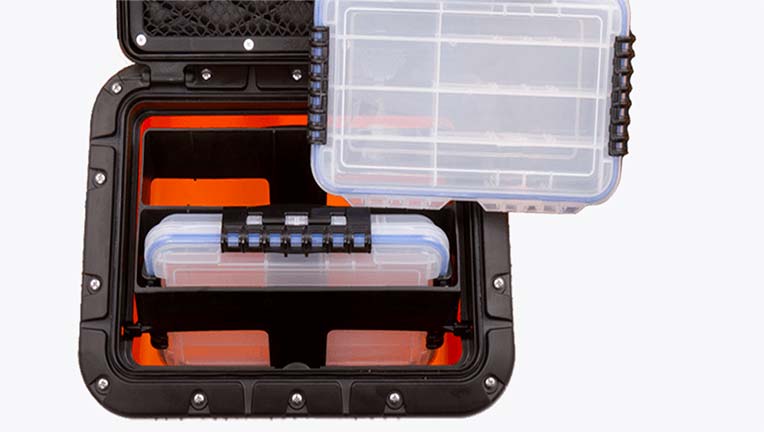 Excludes taxes, any shipping and set up fees.