Mirage Pro Angler 12
Dominate the water, fresh or salt, with this superior fishing kayak. All the big-boat fishing features on a 12 foot platform.
---
Experience full power reverse with the one and only MirageDrive 180 with Kick-Up Turbo Fins. Logs, kelp? No problem. Our patented Kick-Up Fins "kick back" when contact is made with under water obstacles. Keep a half-dozen rods rigged and ready in the four standard horizontal and two vertical rod holders for the ultimate kayak fishing adventure. Confidently stand and fire cast after cast. Equipped with the Guardian Transducer Shield, your transducer is protected on impact and retracts for transport, while providing side scanning for optimal fishfinder performance. Take comfort on the water to a new level with the elevated and breathable Vantage ST seat. Back, bottom and BOA® lumbar support makes it easy to stay out on the water all day. The Pro Angler 12 includes a retractable skeg for improved course-keeping, mounting boards, pivoting tackle management system, as well as the innovative 12-sided Hobie H-Rail for superior flexibility in accessory rigging.



---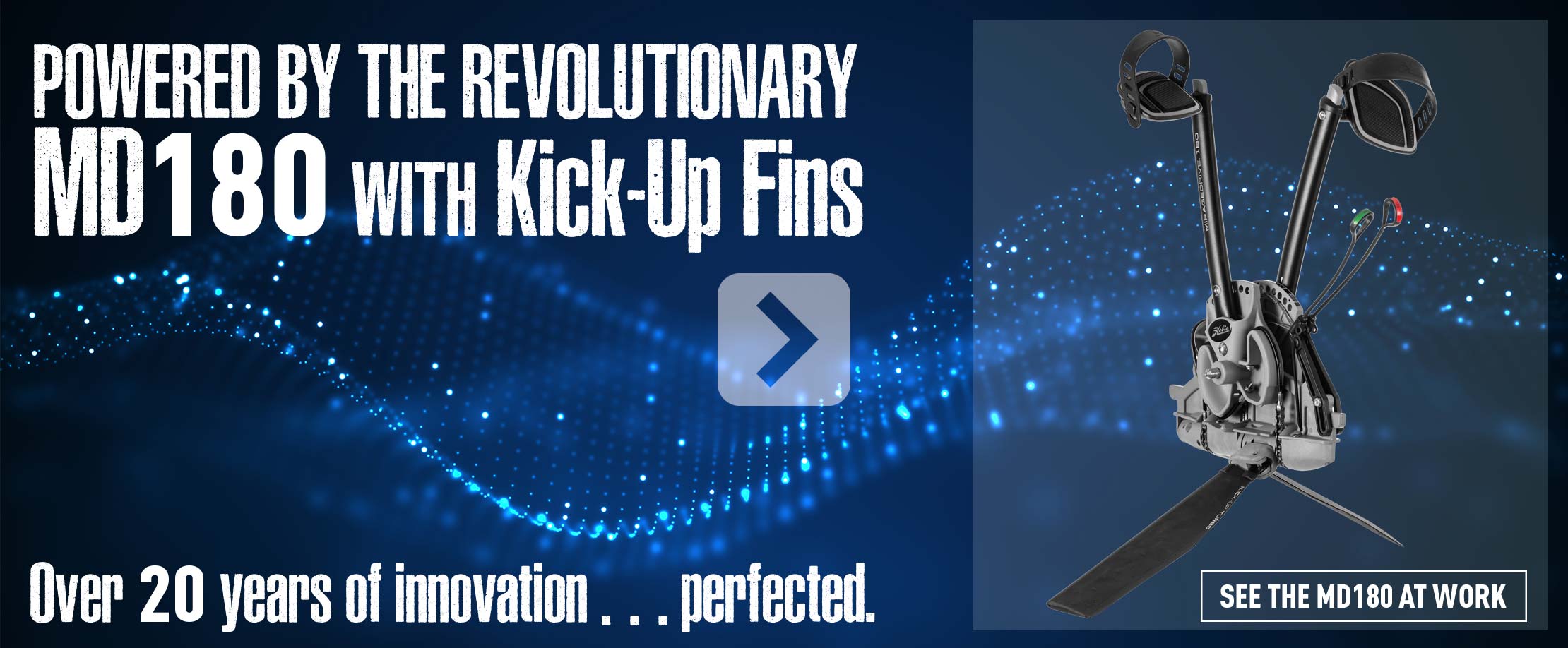 THE HOBIE DIFFERENCE:
KICK-UP FIN TECHNOLOGY
Our Patented Kick-Up Fins provide the power to charge through the water as never before. Logs, kelp, shallows, rocks, no problem.
See It In Action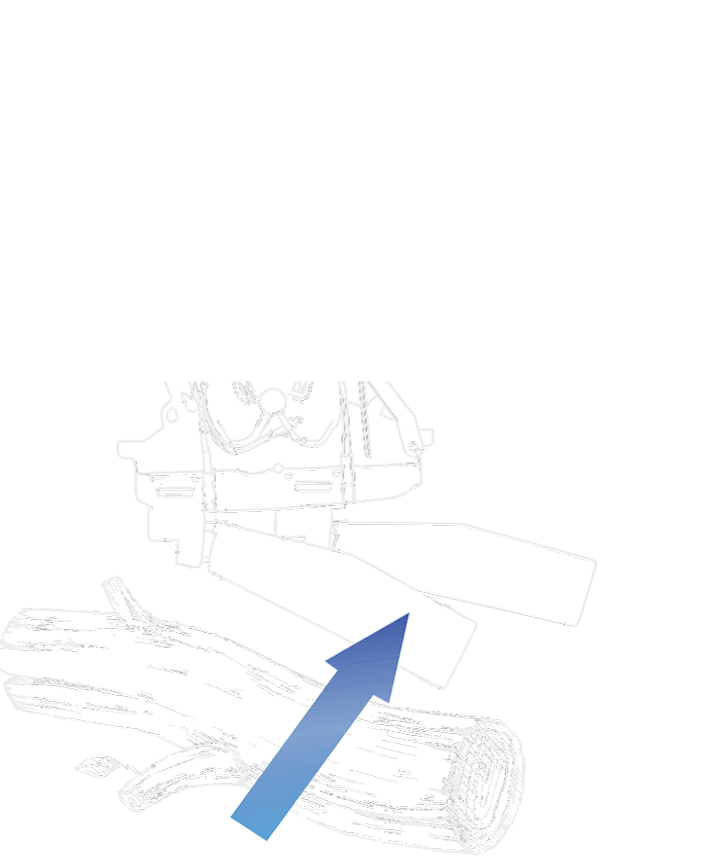 THE HOBIE DIFFERENCE:
MirageDrive 180
A Force of Nature
In 1997 Hobie revolutionized kayaking forever. Experience 20 years of innovation perfected.
Powered by All New Patented Kick-Up Turbo Fins.
( Shown with upgraded ST Turbo Fins. Comes standard with ST Fins. )
Learn More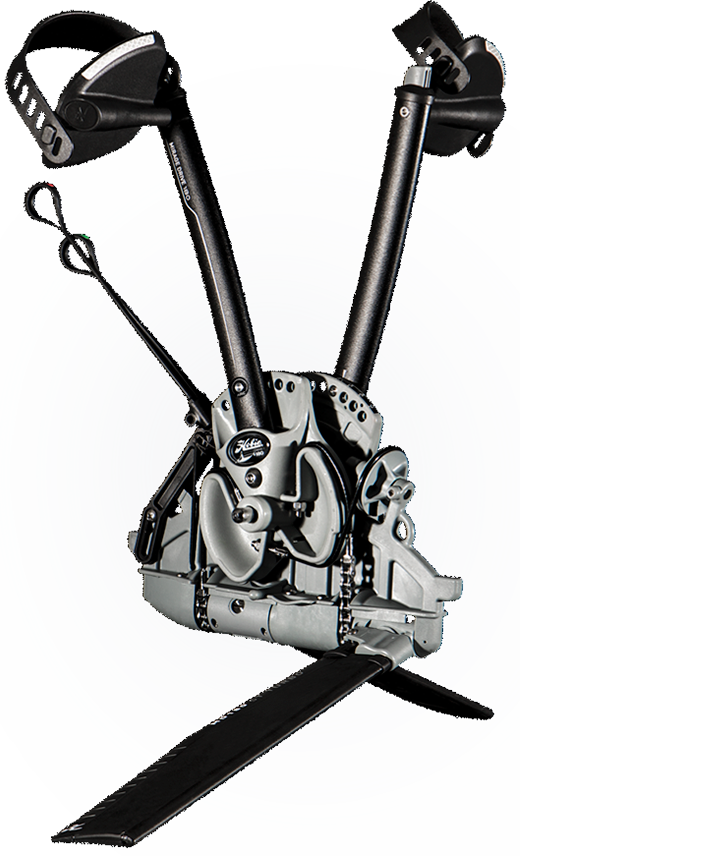 THE HOBIE DIFFERENCE:
Vantage ST Seating
Unparalleled adjustability for the utmost comfort, a drier ride, and longer days on the water. The Vantage ST has back, bottom and BOA®-set lumbar support. Removable for use onshore.
Learn More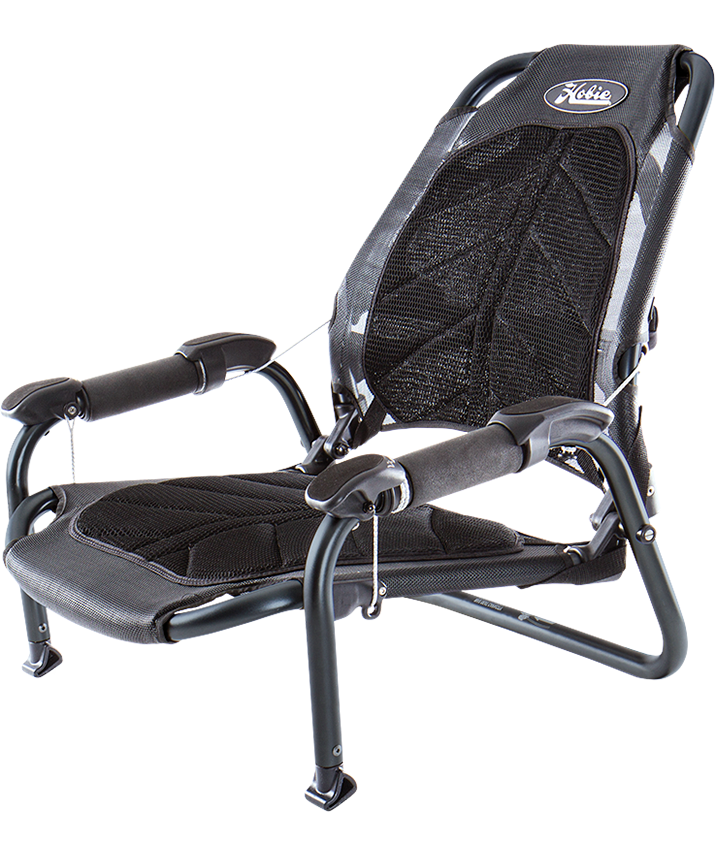 Previous Slide
Next Slide
Pivoting Tackle Management System
A rectangular hatch just in front of the seat conceals a mesh storage pocket and pivoting storage for two medium-sized Flambeau™ tackle boxes (included). The storage area under the tackle boxes is also easily accessible.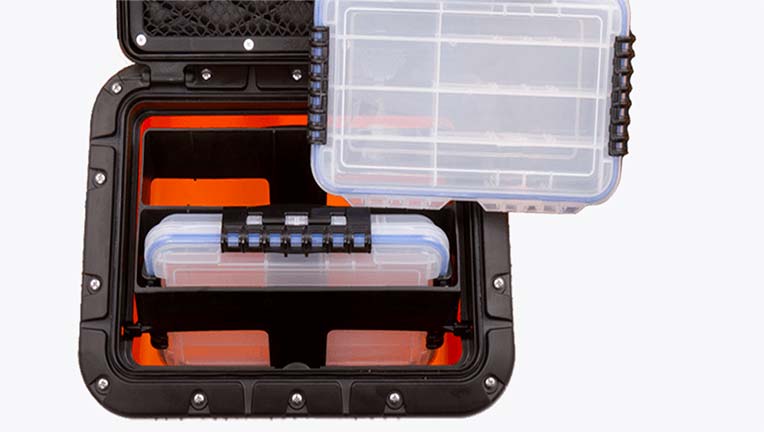 Excludes taxes, any shipping and set up fees.