Mirage Adventure Island
Una absoluta joya en el agua, el Hobie Mirage Adventure Island es increíblemente abordable.
---
Cabalga el viento: una vela mayor proporciona altura, un tabla central previene el deslizamiento lateral, todo ello mejorado con un palo paralelo al casco rotomoldeado de polietileno para el atraque. Múltiples escotillas, en la cubierta de almacenaje y los asientos Vantage CT alientan la posibilidad de hacer aventuras de varios días, y el MirageDrive con la Glide Technology ofrece locomoción sin remos cuando el viento escasea, haciendo muy fácil la vuelta a casa. El "AI" también es una plataforma de pesca perfectamente capaz en alta mar. Equipe el accesorio trampolín para conseguir más espacio y poder caminar en cubierta.
$5,299 USD MSRP


---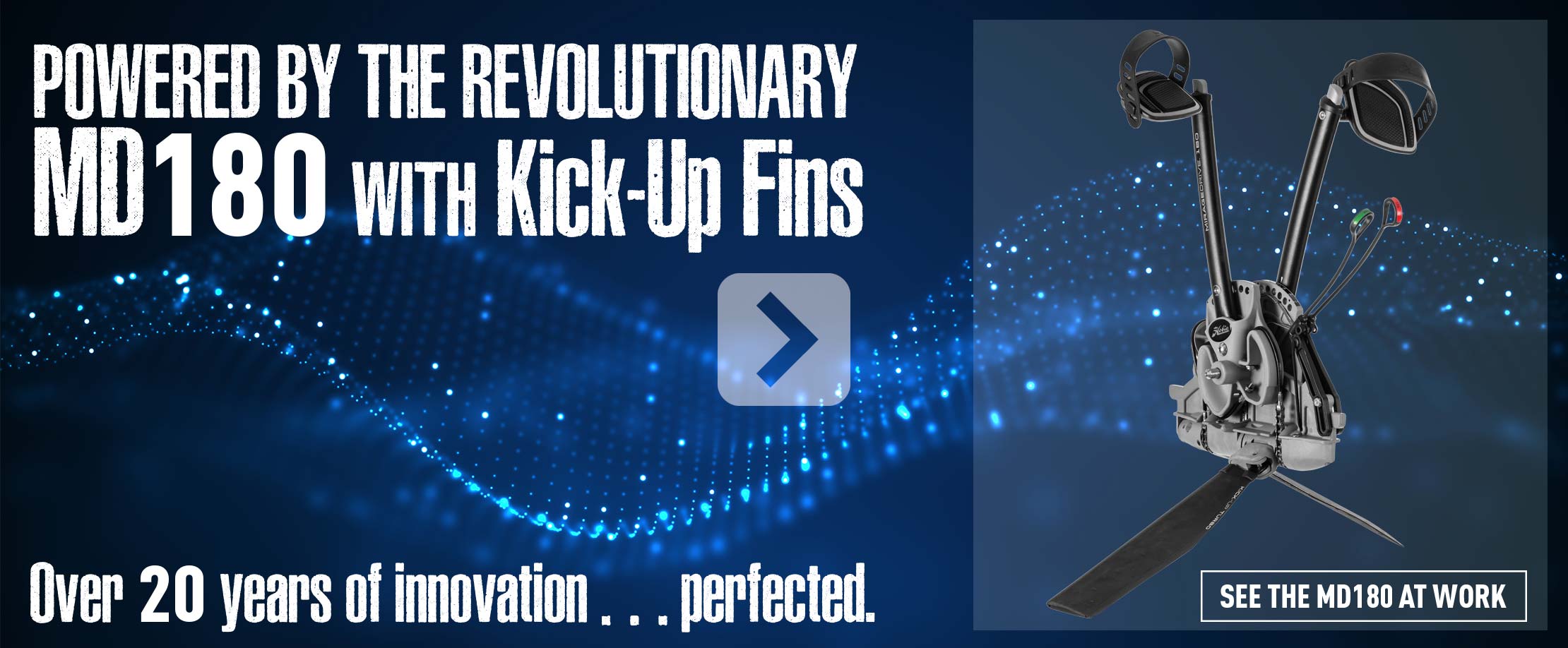 THE HOBIE DIFFERENCE:
KICK-UP FIN TECHNOLOGY
Our Patented Kick-Up Fins provide the power to charge through the water as never before. Logs, kelp, shallows, rocks, no problem.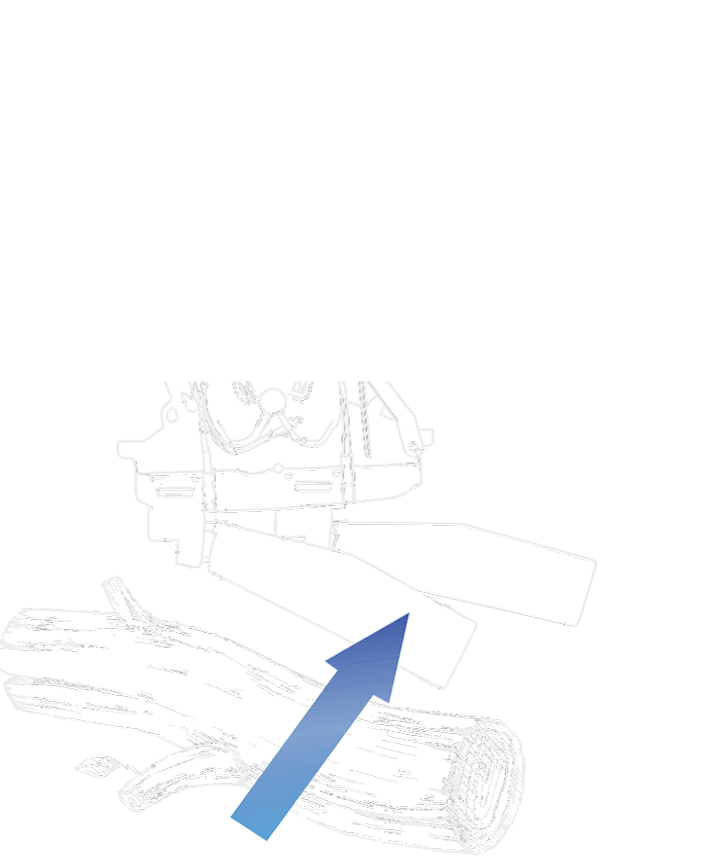 THE HOBIE DIFFERENCE:
MirageDrive 180
A Force of Nature
In 1997 Hobie revolutionized kayaking forever. Experience 20 years of innovation perfected.
Powered by All New Patented Kick-Up Turbo Fins.
( Shown with upgraded ST Turbo Fins. Comes standard with ST Fins. )
Learn More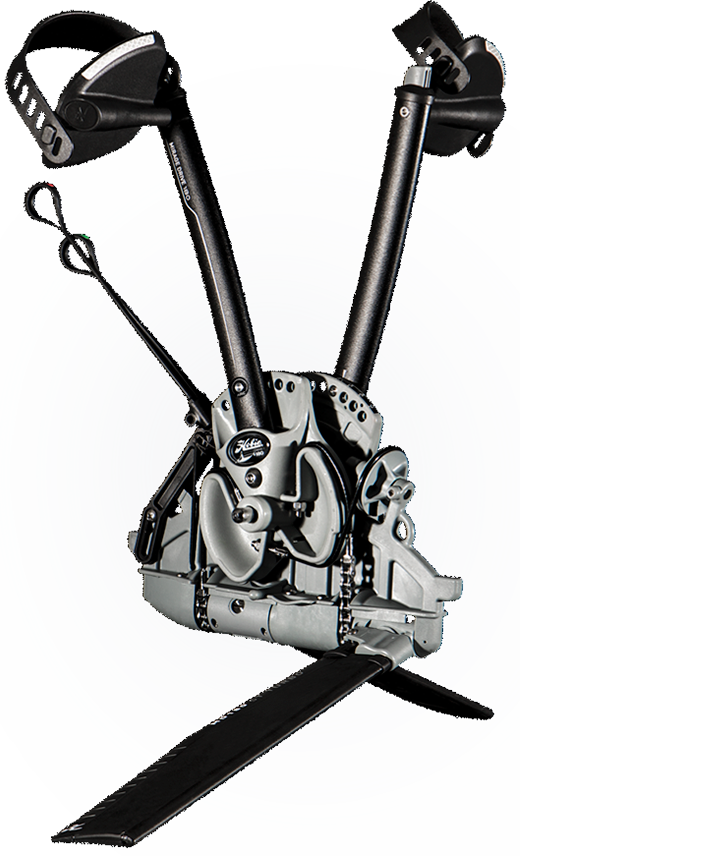 THE HOBIE DIFFERENCE:
Vantage CT Seating
Unparalleled adjustability for the utmost comfort, a drier ride, and longer days on the water. The Vantage CT adjusts angle of recline and height quickly and easily.
Learn More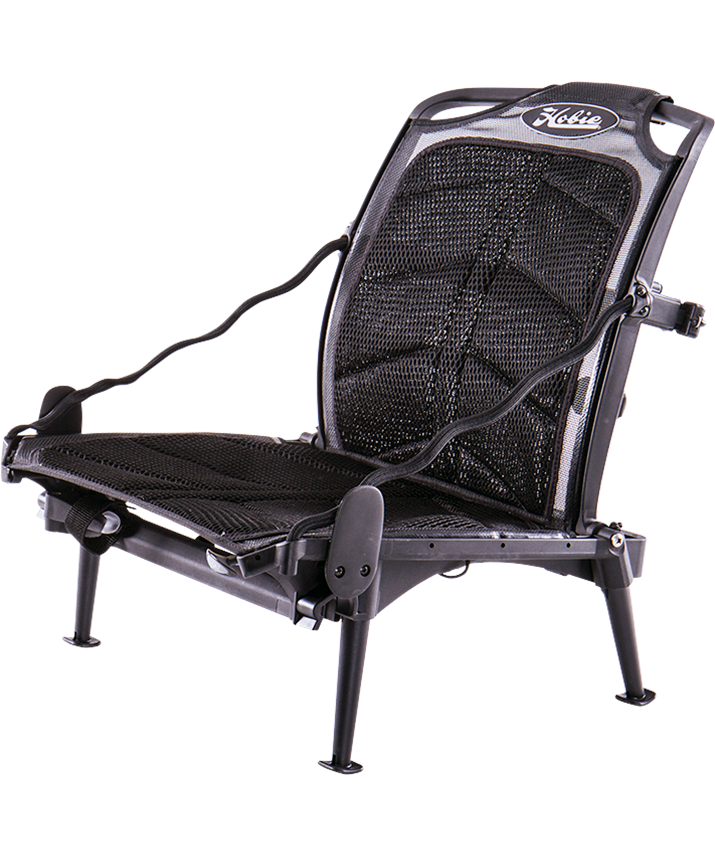 Previous Slide
Next Slide
Excludes taxes, any shipping and set up fees.