Mirage Tandem Island
Navegar nunca había parecido tan simple. Cuando sopla viento, el Tandem Island vuela sobre el agua, propulsado por una amplia vela mayor que se coloca con facilidad.
---
Suba abordo con un amigo. Con el MirageDrives proporcionando energía a pedal, la maniobrabilidad es muy sencilla, incluso cuando los céfiros desaparecen. El casco central es de pura gama alta Hobie con todas las características esperadas: múltiples escotillas Twist and Seal, una gran escotilla de proa que sirve de almacenamiento bajo las cubiertas, timón de palanca y despliegue de orza, y control de doble timón. Es el cazador de peces final de Hobie, capaz de alcanzar velocidades muy altas.


---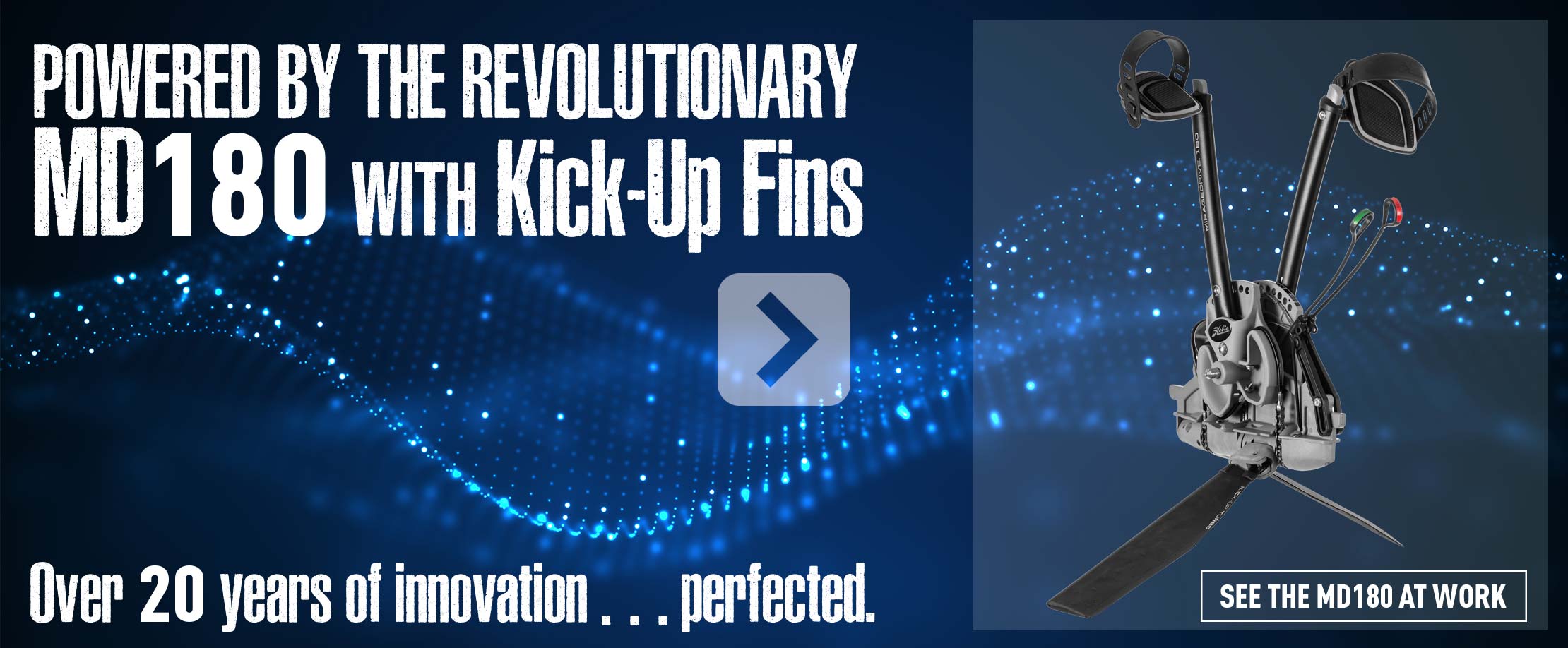 THE HOBIE DIFFERENCE:
KICK-UP FIN TECHNOLOGY
Our Patented Kick-Up Fins provide the power to charge through the water as never before. Logs, kelp, shallows, rocks, no problem.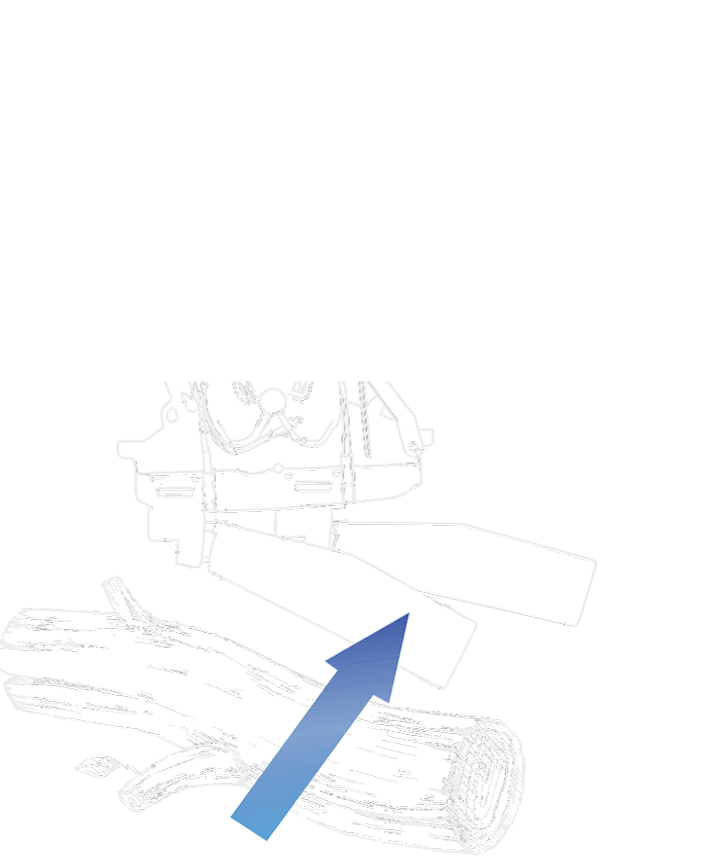 THE HOBIE DIFFERENCE:
MirageDrive 180
A Force of Nature
In 1997 Hobie revolutionized kayaking forever. Experience 20 years of innovation perfected.
Powered by All New Patented Kick-Up Turbo Fins.
( Shown with upgraded ST Turbo Fins. Comes standard with ST Fins. )
Learn More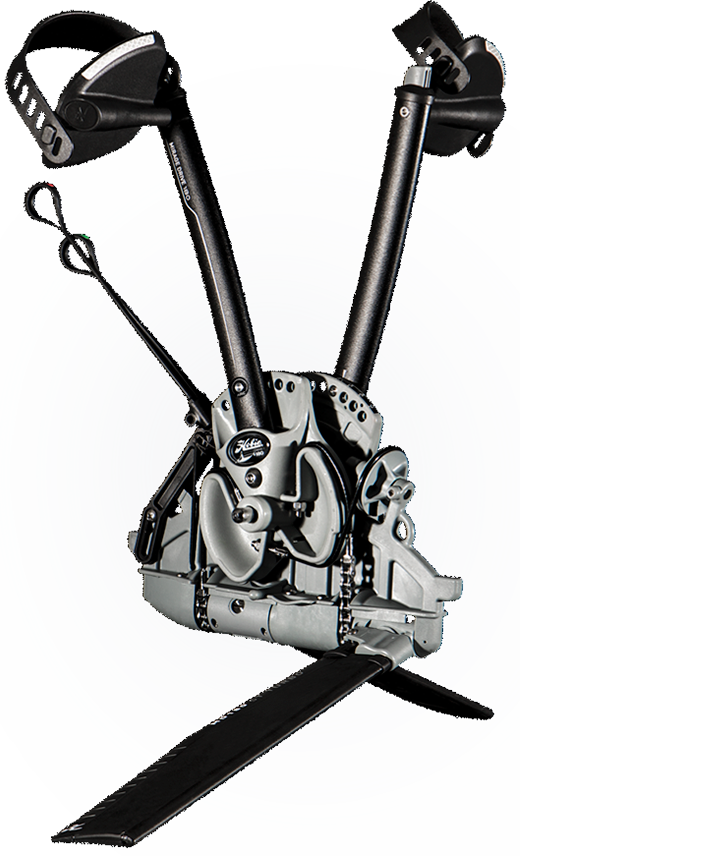 THE HOBIE DIFFERENCE:
Vantage CT Seating
Unparalleled adjustability for the utmost comfort, a drier ride, and longer days on the water. The Vantage CT adjusts angle of recline and height quickly and easily.
Learn More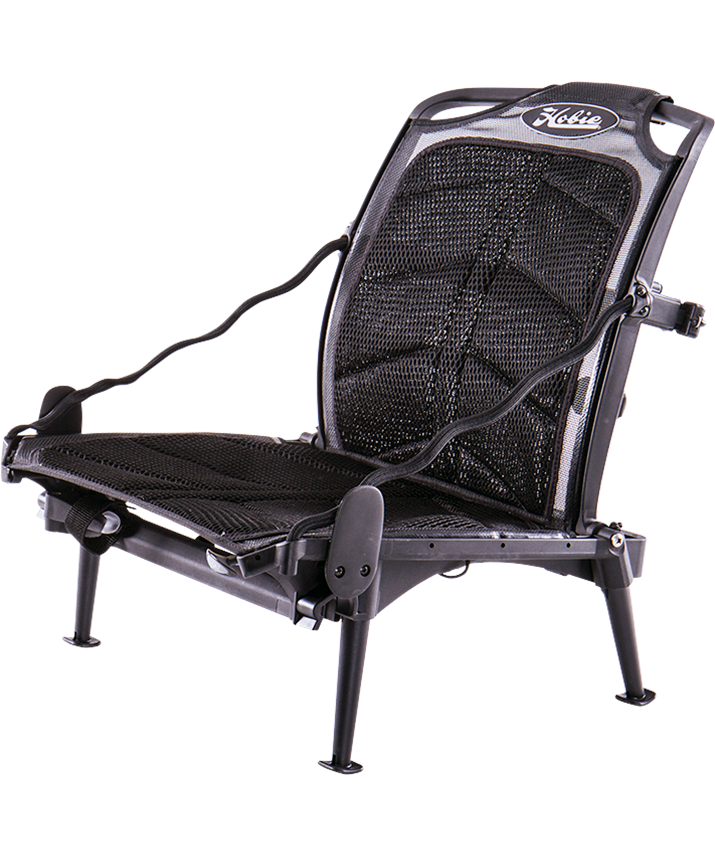 Previous Slide
Next Slide
Excludes taxes, any shipping and set up fees.