Mirage Compass Duo
An elegantly simple yet highly customizable tandem kayak for on-water adventures with family, friends, and pets.
---
Powered by dual MirageDrives with Glide Technology and Kick-Up Fins, the Duo's sleek hull design maximizes speed and stability, while greatly reducing drag. The cockpit features comfortable, ergonomic seating, 4 Integrated H-Tracks for accessory mounting, and abundant above and below deck storage compartments to house gear for two. The sleek waterline and Kick-Up Rudder system make for an impressively nimble tandem kayak that's highly responsive, easy to steer and extremely durable. The roomy Compass Duo is simple to use and adventure-ready, making it the ideal choice for water outings with adults, tikes, and furry companions.
$3,249 USD MSRP



---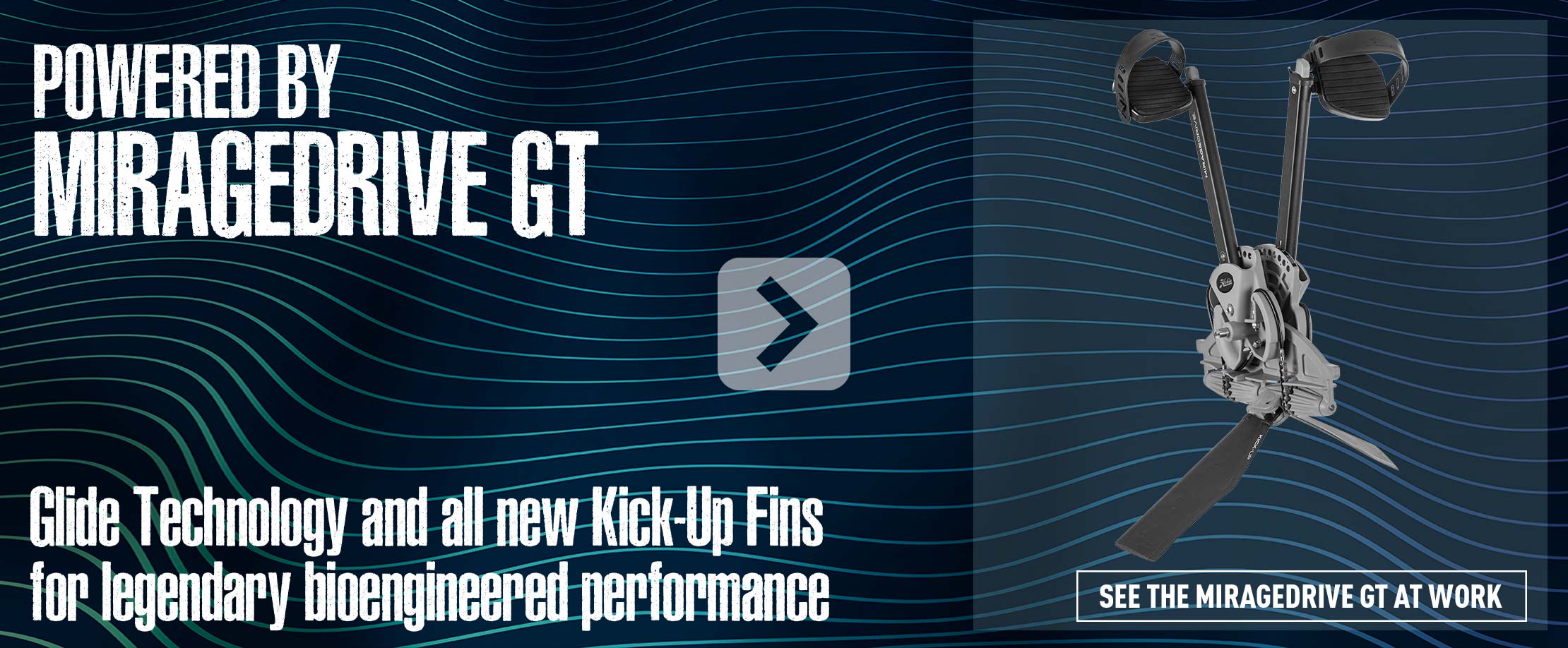 THE HOBIE DIFFERENCE:
NEW FOR 2020
KICK-UP FIN TECHNOLOGY
New Patented Kick-Up Fins provide the power to charge through the water as never before. Logs, kelp, shallows, rocks, no problem.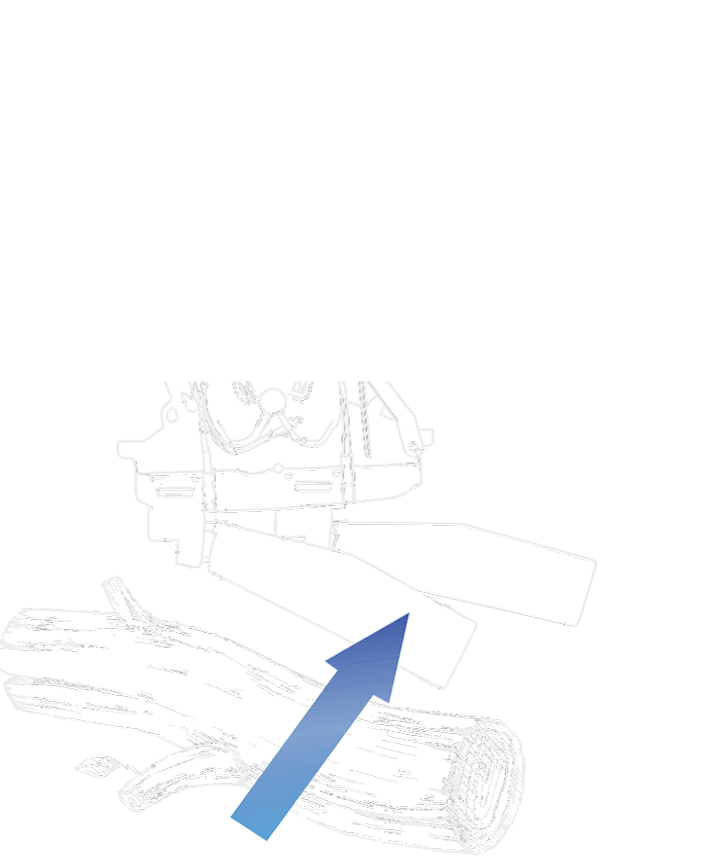 THE HOBIE DIFFERENCE:
POWERED BY
MIRAGEDRIVE WITH KICK-UP FIN TECHNOLOGY
The MirageDrive pedal system with Glide Technology and all new Kick-Up Fins features legendary bioengineered performance. Power forward virtually hands-free.
Learn More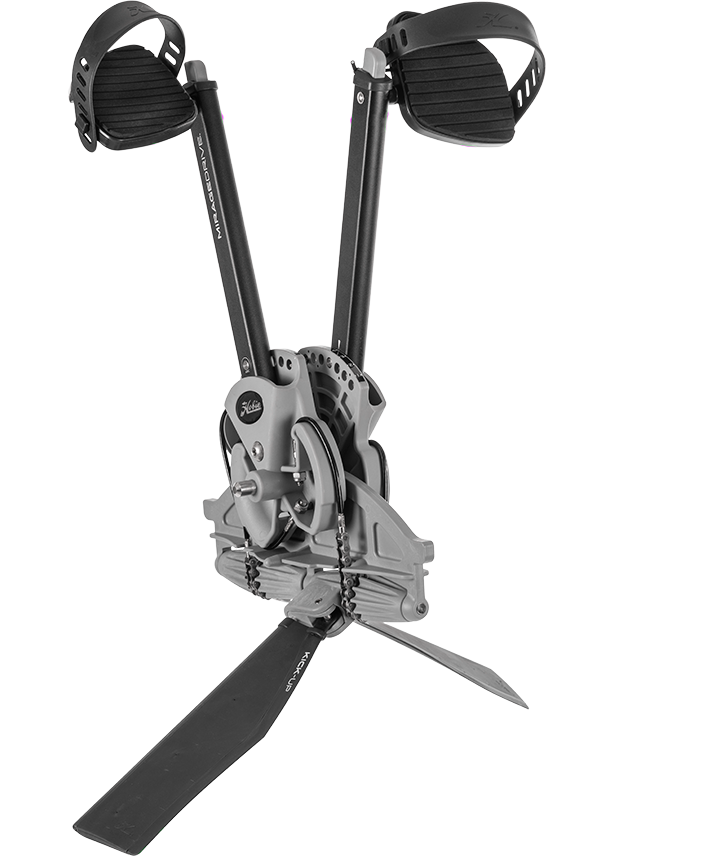 Sleek yet Stable Hull Shape
A freshly designed bow cuts through wind, wake and chop with ease. The spacious and extra wide deck provides comfort and security for even the most novice of kayakers.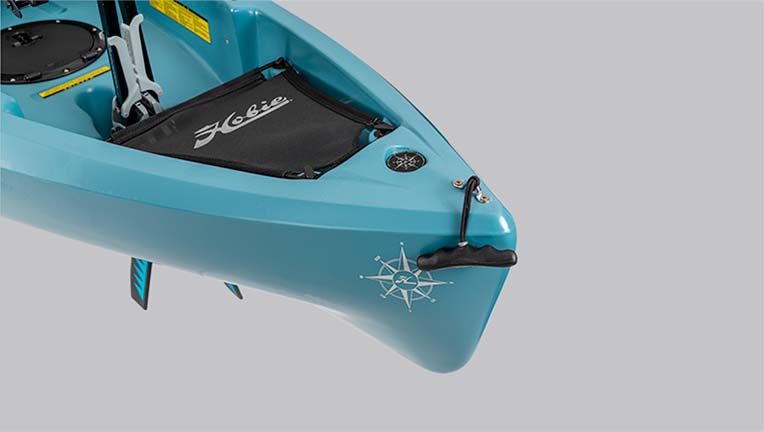 Kick-Up Rudder and Molded-in Tracking Keel
The Kick-Up Rudder locks in to place when you need it and retracts on impact. A molded-in tracking keel keeps you on course, whether pedaling or paddling.
( Shown on Mirage Compass Duo )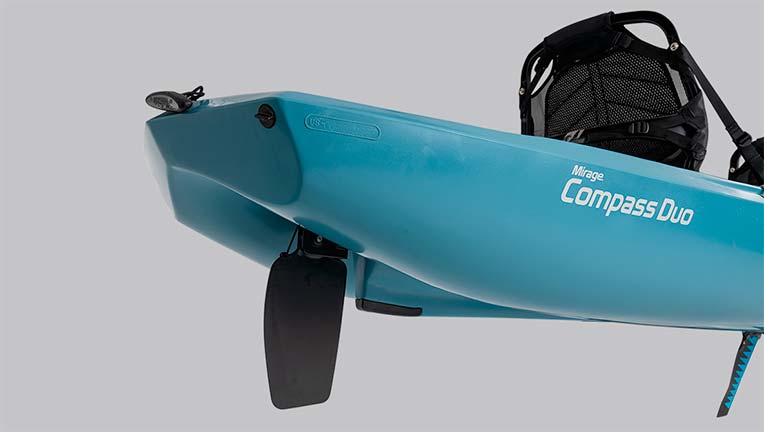 Spacious Deck Layout
Room for all the activities. Four H-Track mounts allow complete accessory customization whether fishing or looking for the perfect place to mount your GoPro. Two 8" Twist and Stow hatches provide in-hull storage and four molded-in rod holders turn this kayak into a veritable fishing machine. Install an optional Sail Kit in the new Sail mount for an added power boost.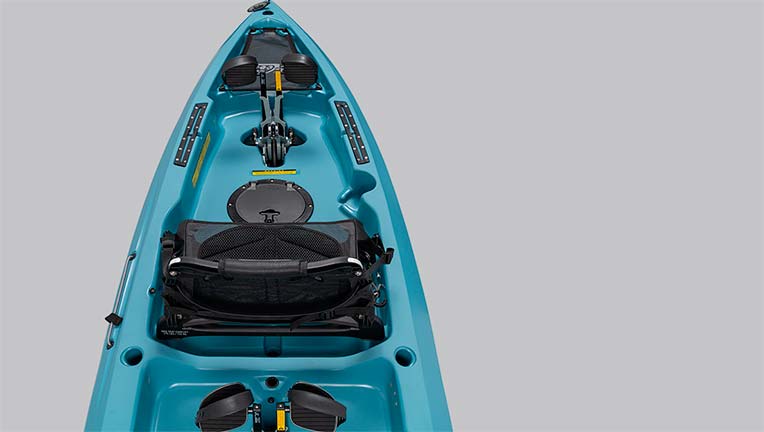 Molded-In Carrying Handles
Located midship, these handles are ergonomic and conveniently placed to make car topping a breeze. Bow and Stern handles help with transport to and from the water.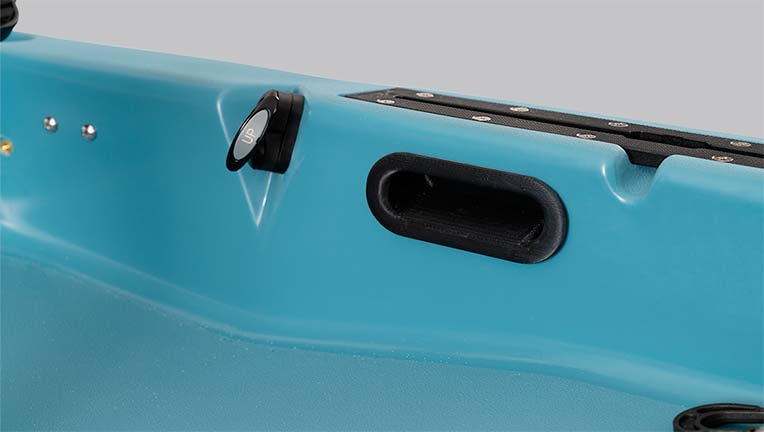 Excludes taxes, any shipping and set up fees.