If you are experiencing delivery delays on your Hobie, click here.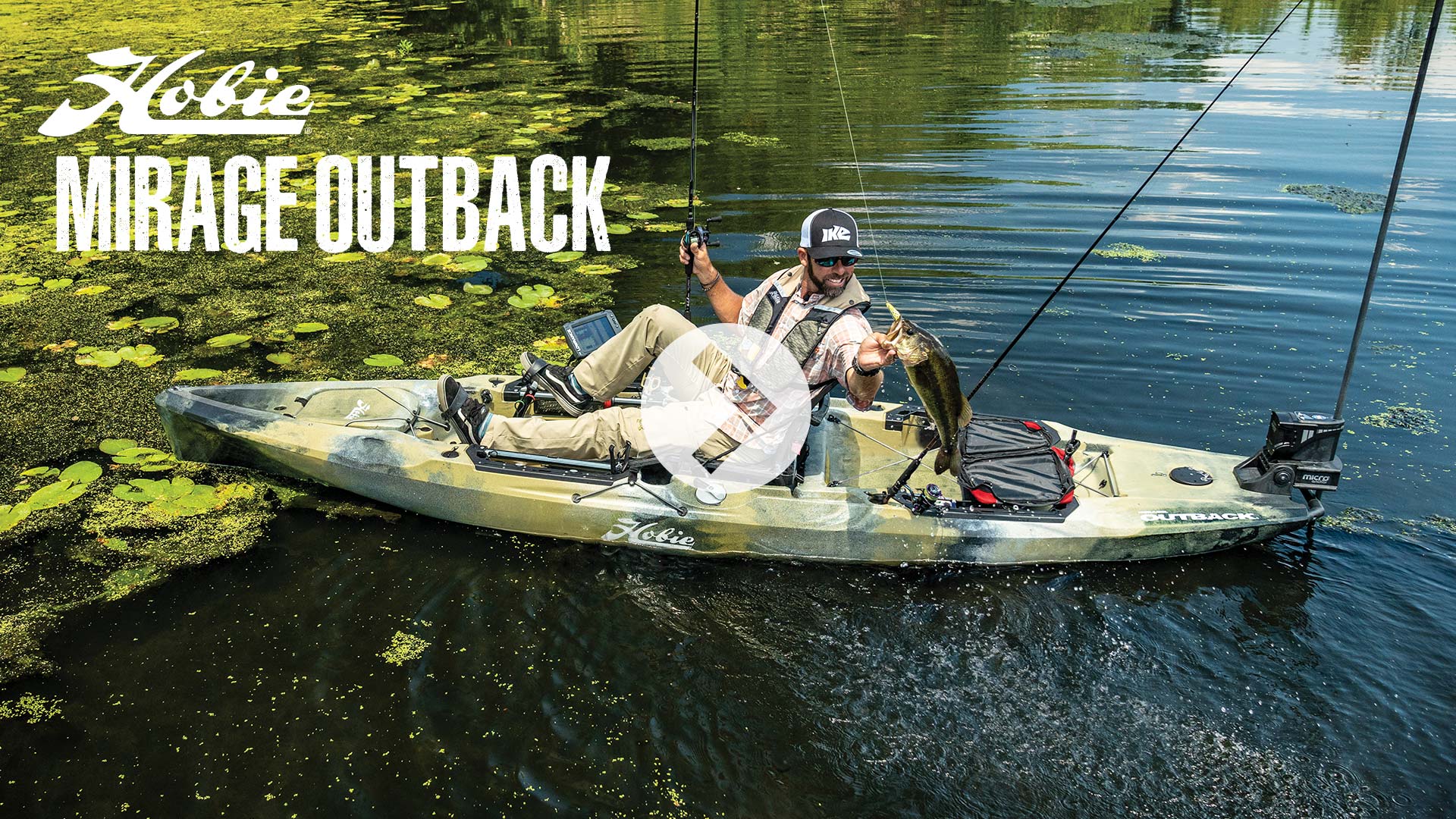 Click to play Hobie Mirage Outback video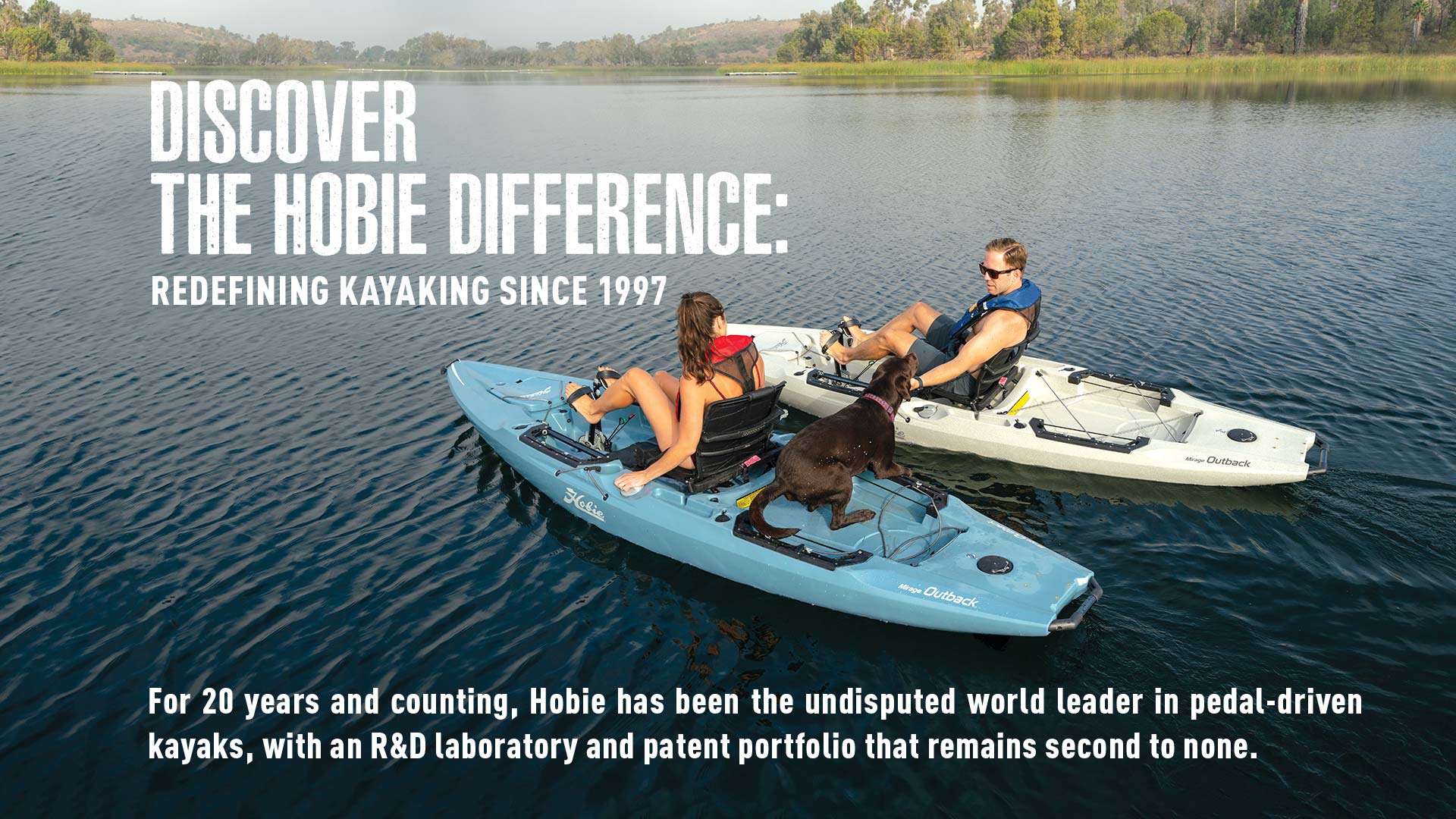 Discover the Hobie difference: redefining kayaking since 1997. For 20 years and counting, Hobie has been the undisputed world leader in pedal-driven kayaks, with an R&D labratory and patent portfolio that remains second to none.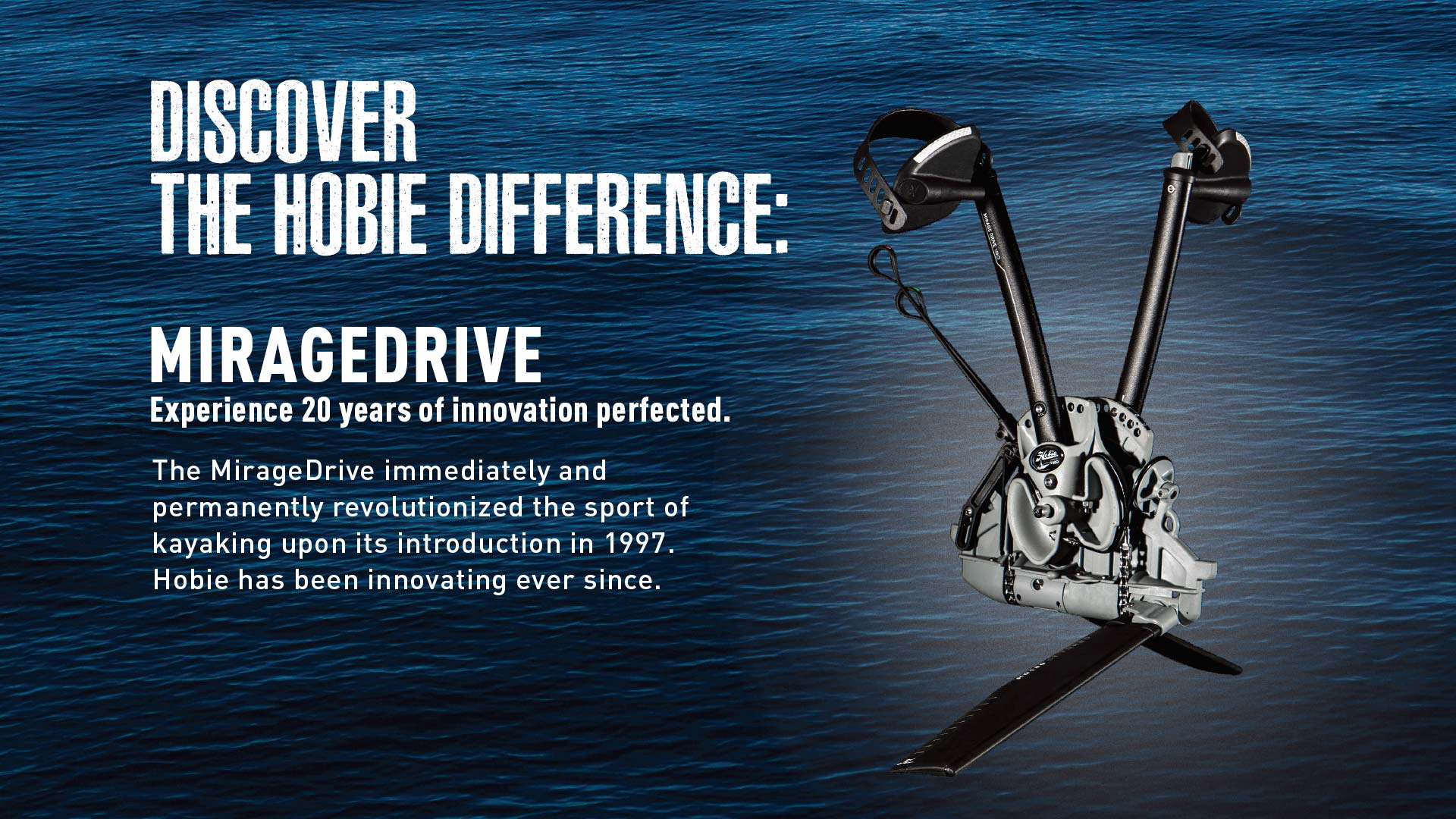 Discover the Hobie difference: MirageDrive. Experience 20 years of innovation perfected. The MirageDrive immediately and permanently revolutionized the sport of kayaking upon its introduction in 1997. Hobie has been innovating ever since.
Learn More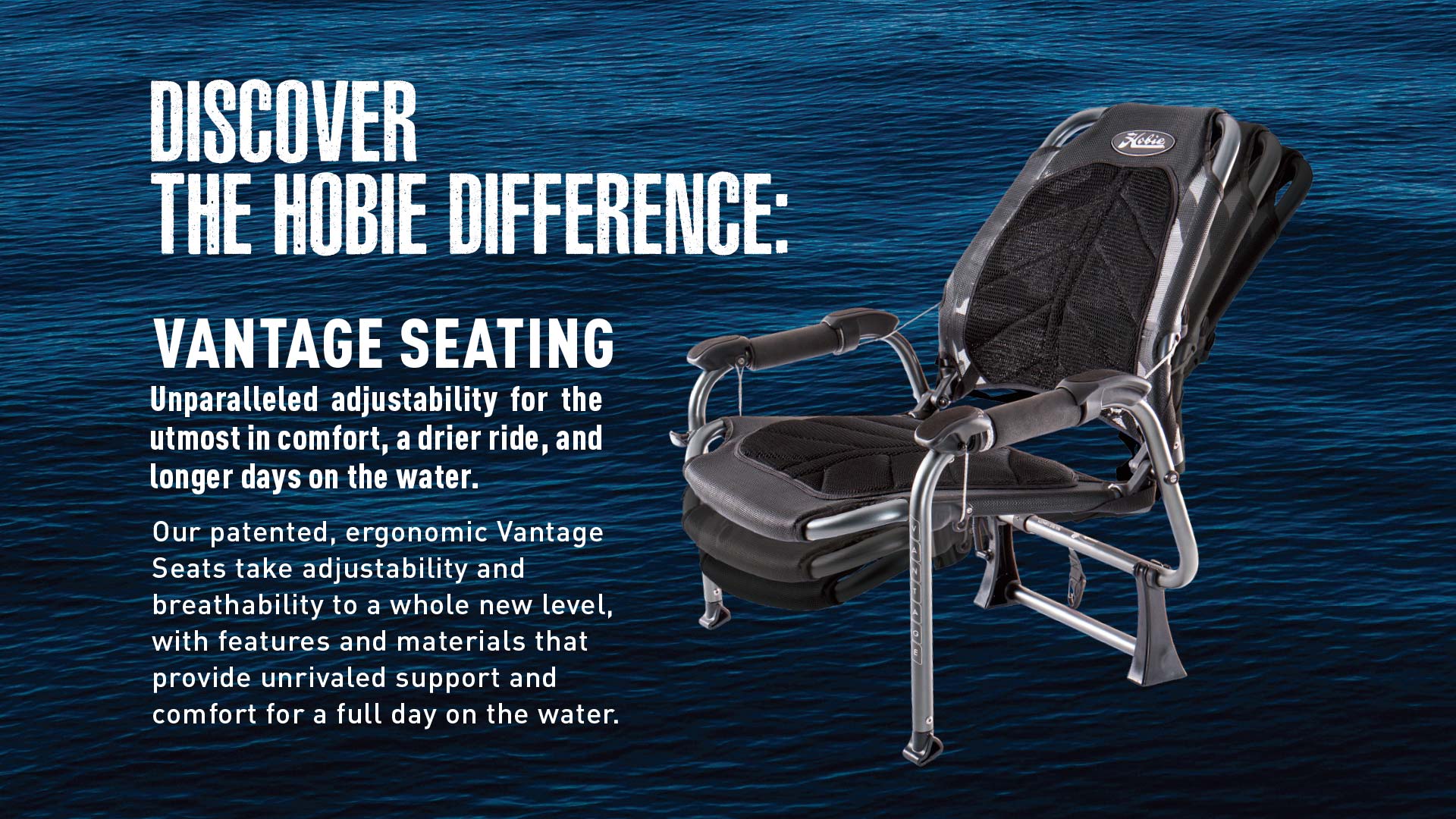 Discover the Hobie difference: Vantage seating. Unparalleled adjustability for the utmost in comfort, a drier ride, and longer days on the water.
Learn More
Previous Slide
Next Slide