Mirage Outback
Featuring the one and only, forward and reversing MirageDrive 180 with patented Kick-Up Fin Technology.
---
This fully-loaded fishing machine is built for every conceivable fishing expedition, whether you're prowling the ocean for monster gamefish or stalking bass in your favorite freshwater fishing hole. Hobie has advanced the sport of kayak fishing with Kick-Up Fins that automatically retract upon impact. The extra-wide standing deck offers an improved casting platform and convenient vantage point for sight fishing, allowing for superior vision from above while the revolutionary Guardian Transducer Shield gives you multidimensional vision below. The adjustable Vantage CTW seat provides 1.5" of extra width and lumbar support for unmatched room and comfort for long days on the water. The Hobie H-Rail with integrated patented RAM® Hand-Track™ and numerous high-capacity storage compartments deliver the ultimate customization and organization in accessory mounting, ensuring that all of your gear is at your fingertips. Powered by the MirageDrive 180 with Kick-Up Turbo Fins, this fine-tuned angling vessel is highly versatile, fast, quiet, and exceedingly nimble. Featuring our Kick-Up Rudder system with dual steering capabilities, combating drift and navigating tight water has never been easier.




---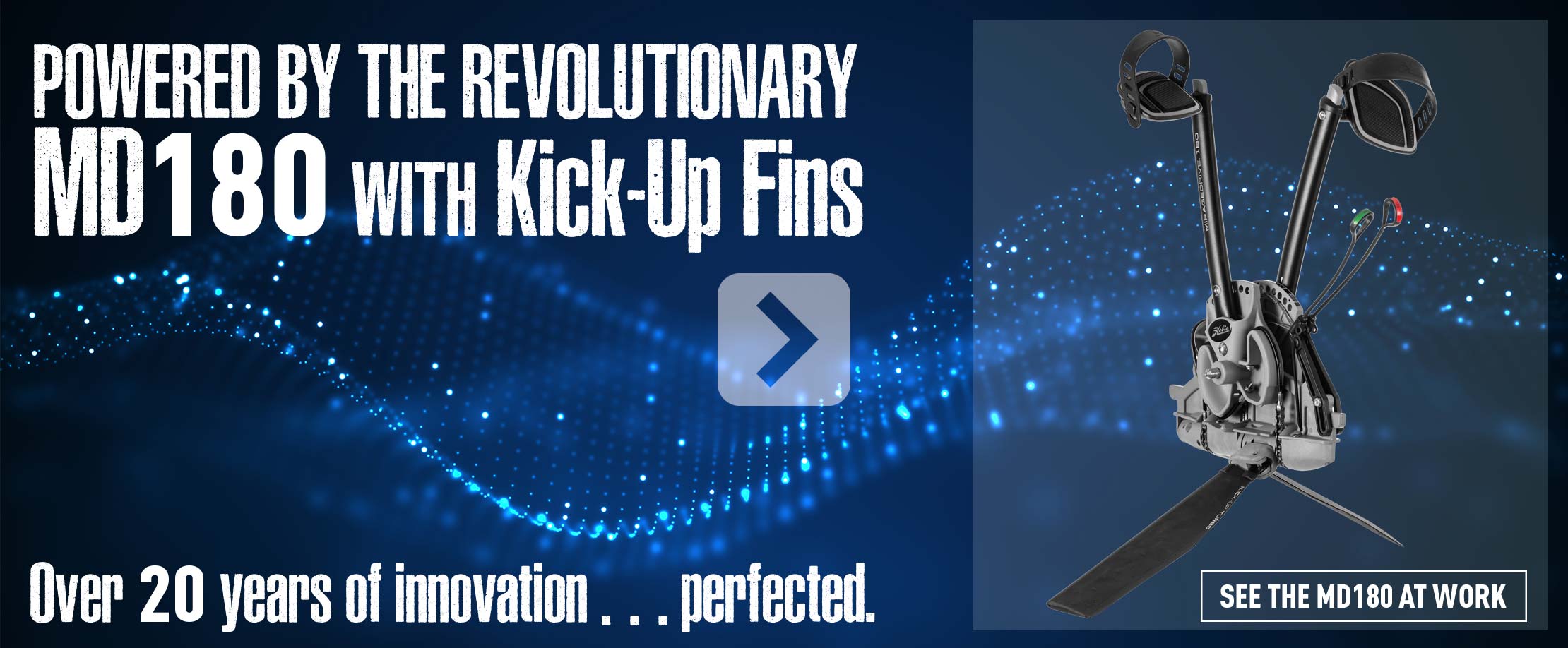 THE HOBIE DIFFERENCE:
KICK-UP FIN TECHNOLOGY
Our Patented Kick-Up Fins provide the power to charge through the water as never before. Logs, kelp, shallows, rocks, no problem.
See It In Action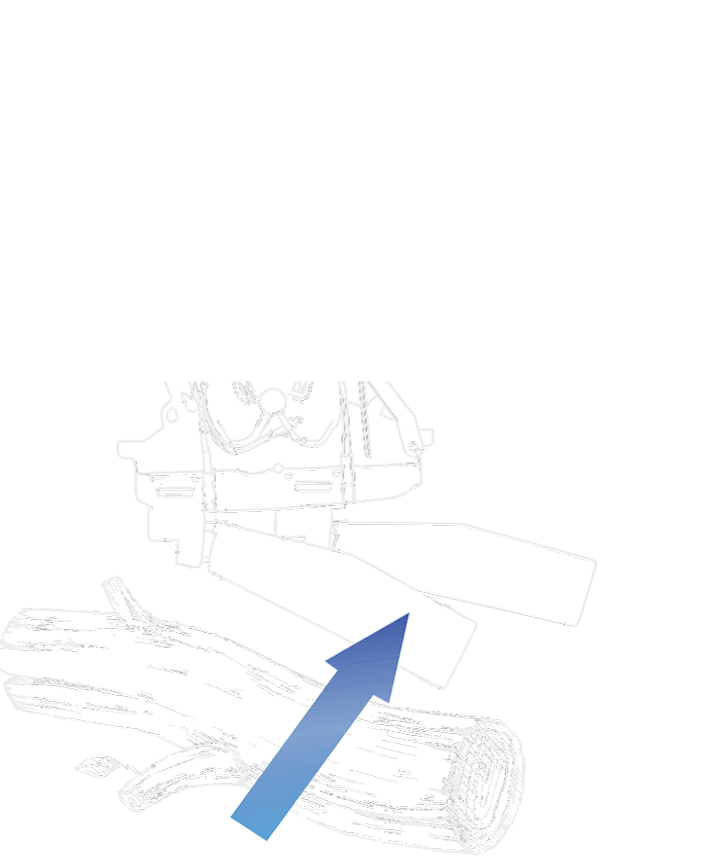 THE HOBIE DIFFERENCE:
MirageDrive 180
A Force of Nature
In 1997 Hobie revolutionized kayaking forever. Experience 20 years of innovation perfected.
Powered by All New Patented Kick-Up Turbo Fins.
( Shown with upgraded ST Turbo Fins. Comes standard with ST Fins. )
Learn More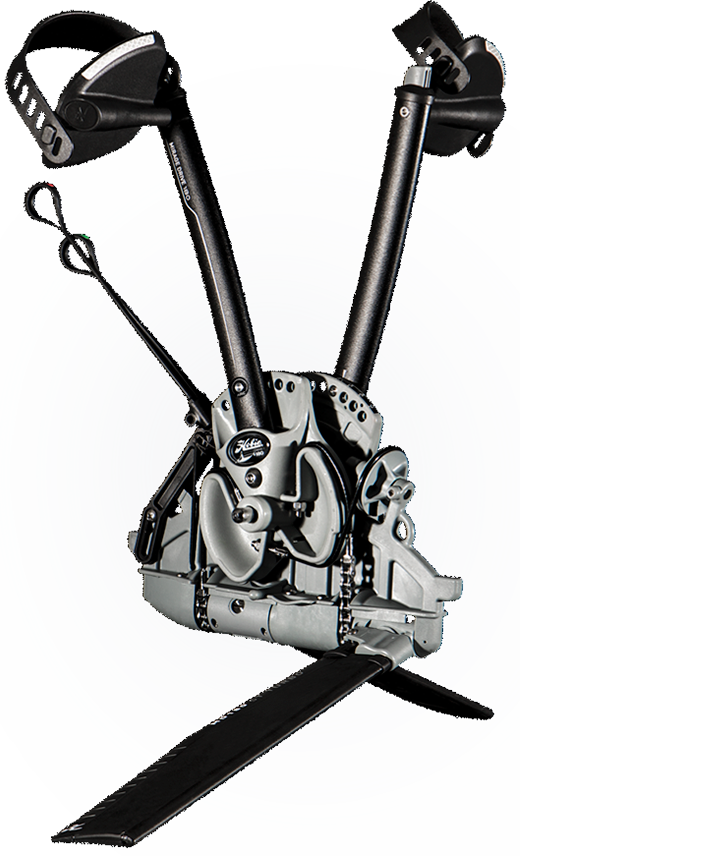 THE HOBIE DIFFERENCE:
Vantage CTW Seating
Unparalleled adjustability for the utmost comfort, a drier ride, and longer days on the water. The Vantage CTW provides an extra 1.5" of wide for unmatched comfort.
Learn More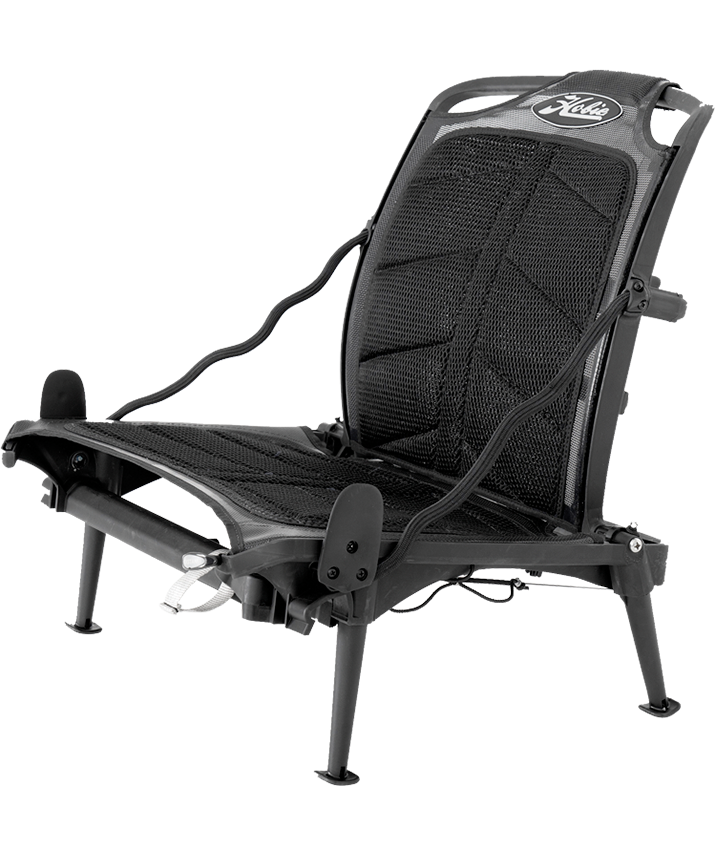 Previous Slide
Next Slide
Spacious Deck & Vertical Hatch
Everything you need at your fingertips. Dual H-Track Deluxes with H-Rail boast the ultimate in accessory mounting, customization and organization. EVA deck pads provide a cushioned standing area and sound dampening. The vertical rectangular hatch easily opens for more tackle storage and includes a bottle opener for cold beverage enjoyment.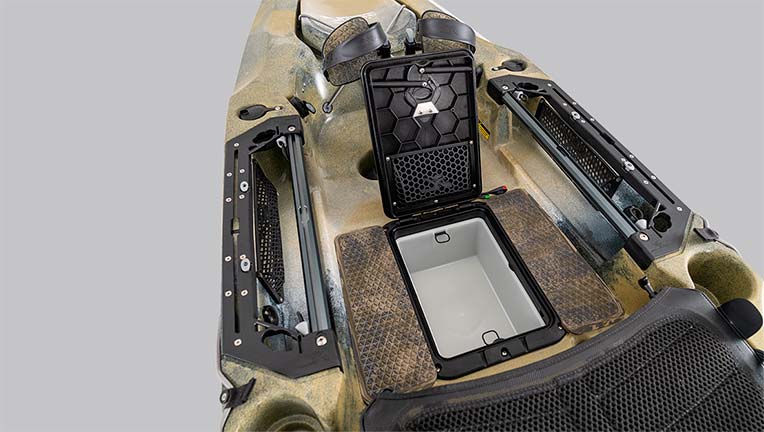 Kick-Up Rudder
The Kick-Up Rudder locks in to place when you need it and retracts on impact. A large carrying handle makes transport a breeze while providing the perfect mount for your GoPro. The stern is also Power-Pole ready with pre-drilled inserts.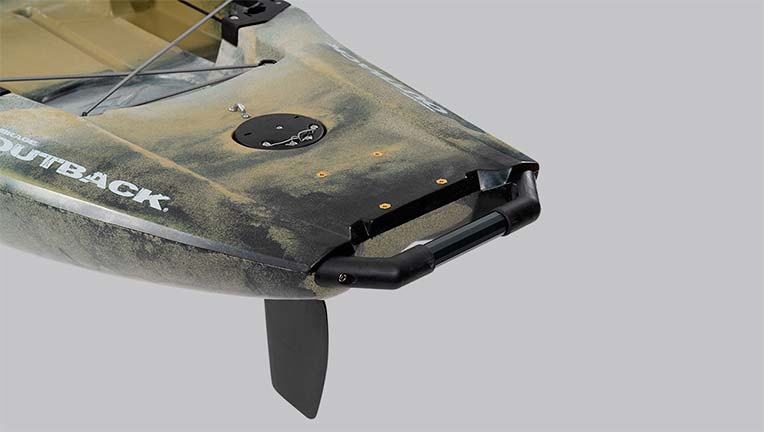 Redesigned Bow
Piercing bow helps cut effortlessly through the water, wind, wake, and chop while reducing hull slap. Reflective bow graphics provide an added safety feature. Extra large bow compartment makes storage easy and accessible.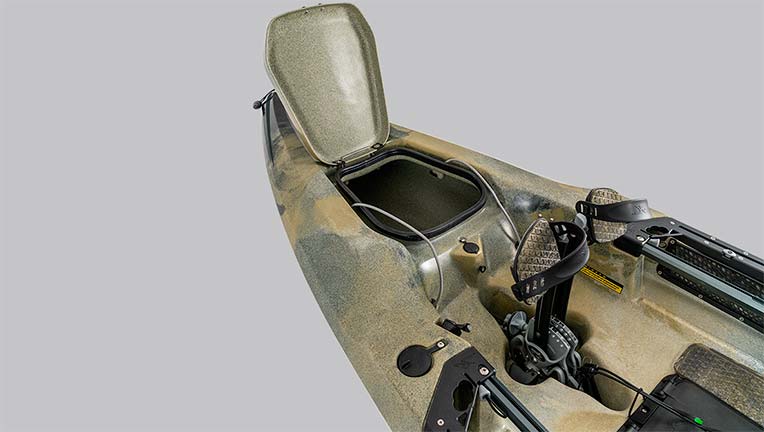 Excludes taxes, any shipping and set up fees.