Mirage Revolution 11
Lightning fast off the line, a MirageDrive powered kayak that'll turn in its own length. Performance in a tidy package, this kayak is easy to transport and store.
---
Powered by the MirageDrive 180 + Kick-Up Fins, the Revo 11 is an ideal mix of size, speed and maneuverability, easily transported to remote bodies of water. This eye-catching pedal kayak comes with all the essentials available on larger fishing kayak models, at significantly reduced weight: molded-in rod holders, multiple hatches and a spacious storage well. There isn't a single wasted inch on this compact kayak.


---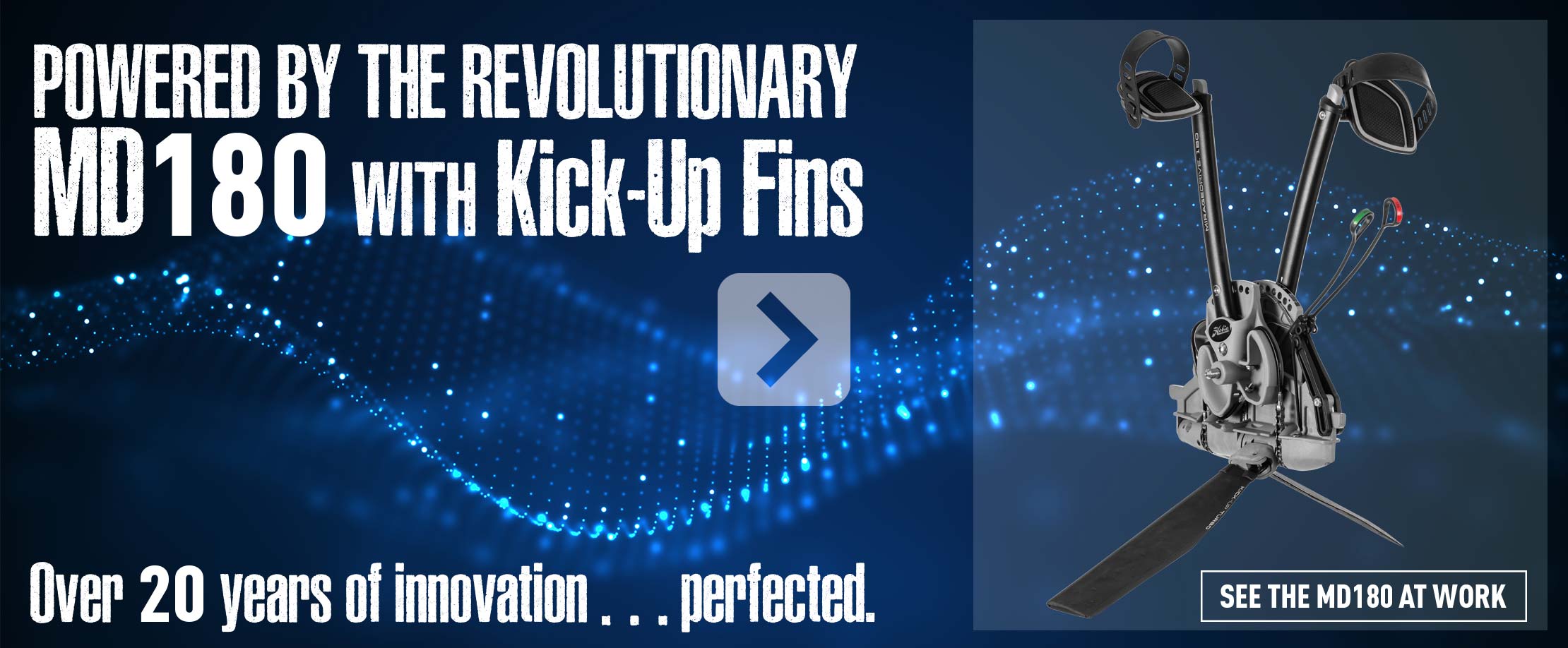 THE HOBIE DIFFERENCE:
KICK-UP FIN TECHNOLOGY
Our Patented Kick-Up Fins provide the power to charge through the water as never before. Logs, kelp, shallows, rocks, no problem.
See It In Action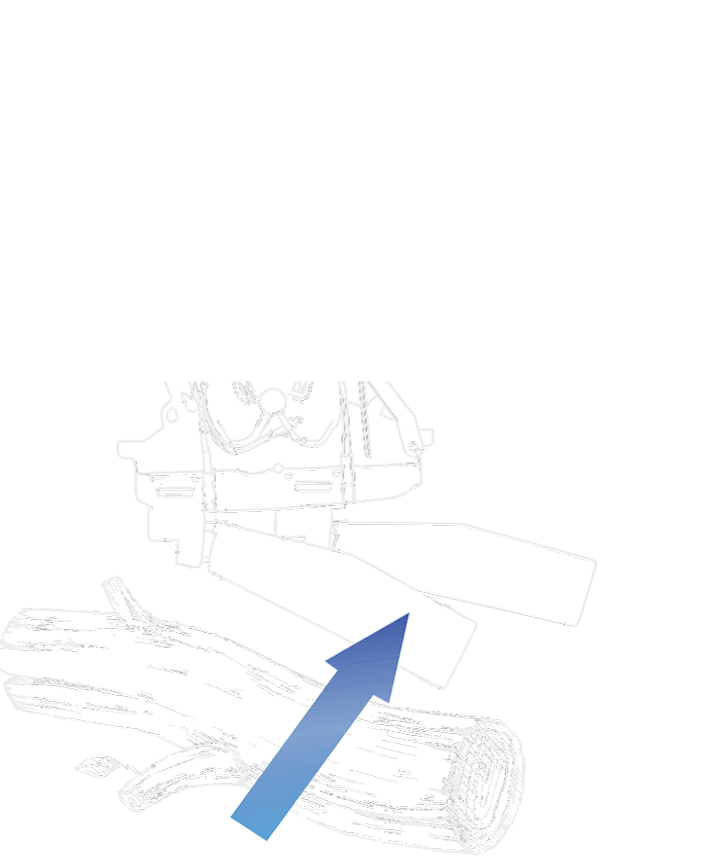 THE HOBIE DIFFERENCE:
MirageDrive 180
A Force of Nature
In 1997 Hobie revolutionized kayaking forever. Experience 20 years of innovation perfected.
Powered by All New Patented Kick-Up Turbo Fins.
( Shown with upgraded ST Turbo Fins. Comes standard with ST Fins. )
Learn More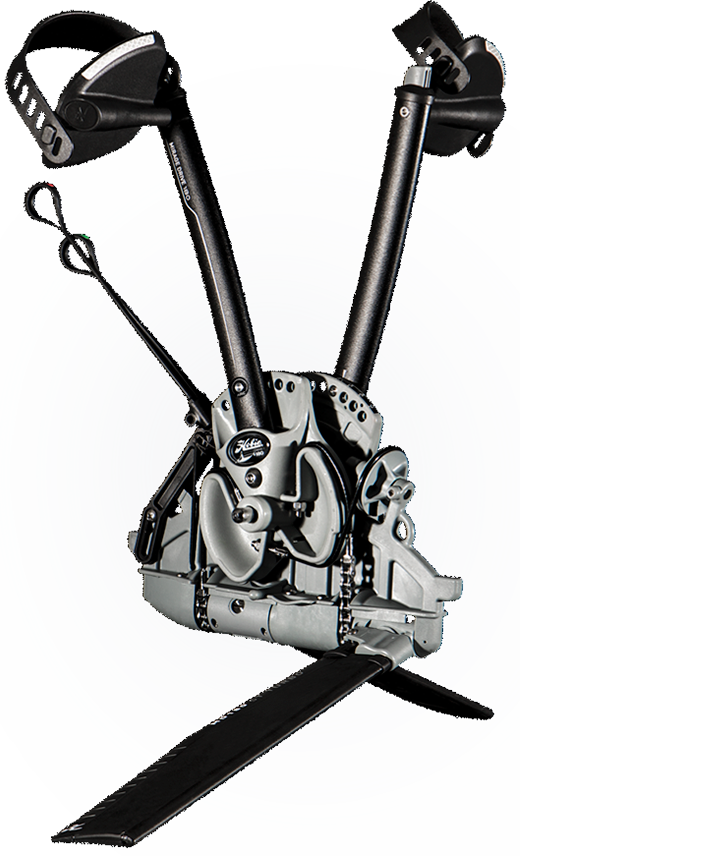 THE HOBIE DIFFERENCE:
Vantage CT Seating
Unparalleled adjustability for the utmost comfort, a drier ride, and longer days on the water. The Vantage CT adjusts angle of recline and height quickly and easily.
Learn More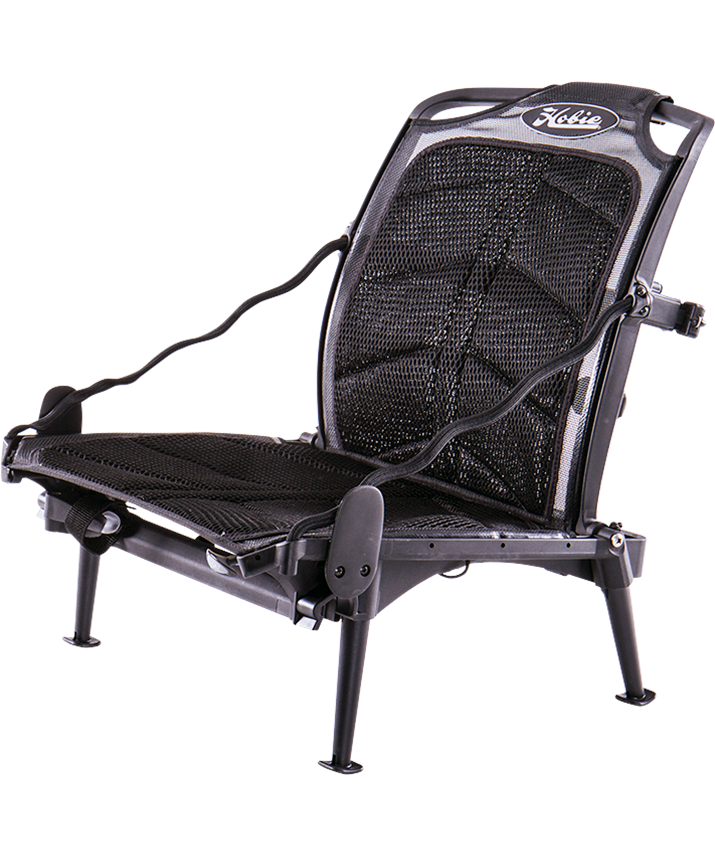 Previous Slide
Next Slide
Twist and Stow Rudder
Hobie's Twist and Stow Rudder is there when you need it, gone when you don't. A standard accessory on most Mirage models, the retractable-rudder system is engaged and disengaged with a pull of the T-shaped control handles.
( Shown on Mirage Revolution )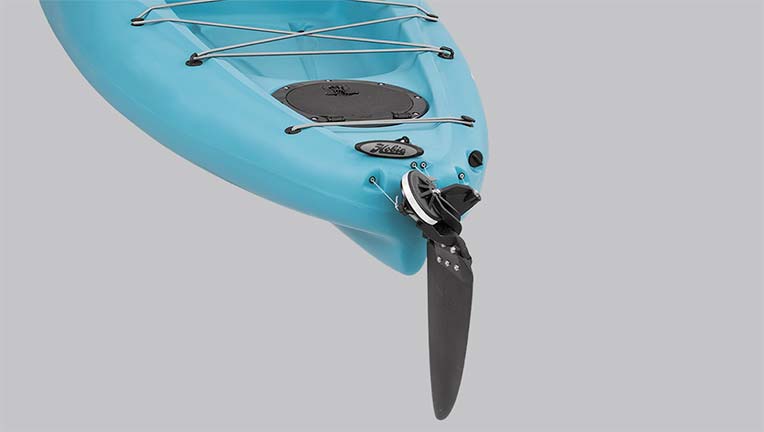 Transport with Ease
Whether transporting via truck, cartop or cart to water's edge, the Mirage Revolution 11's lighter weight hull and short bow-to-stern length make for very manageable transportation.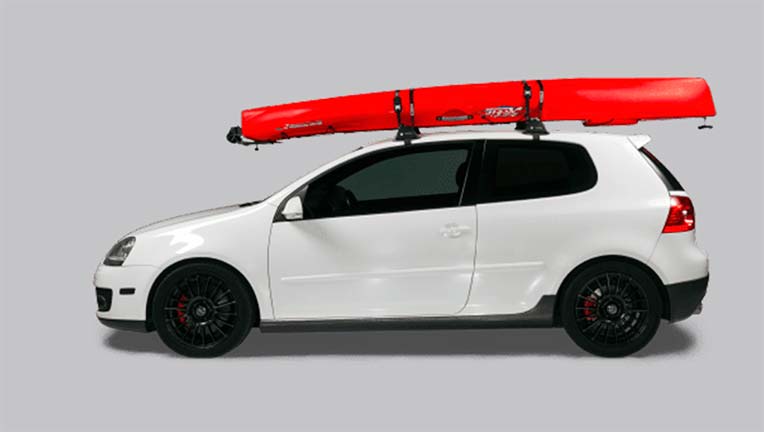 Excludes taxes, any shipping and set up fees.