Mirage Tandem Island
Sailing has never seemed so simple. When the wind blows, the Tandem Island flies across the water, powered by an expansive, easily tended mainsail.
---
Hop aboard with a friend. With dual MirageDrive 180s providing forward and reverse pedal power, maneuvering is a snap even when the zephyrs subside. Our patented Kick-Up Fins automatically "kick-up" on contact with an underwater obstacle and automatically adjust back into place once clear. The central hull is pure high-end Hobie with all the expected features: multiple Twist and Seal hatches, a large bow hatch for below-decks storage, lever-operated rudder and centerboard deployment and dual rudder control. This is Hobie's ultimate fish hunter, capable of marlin teasing trolling speeds.


---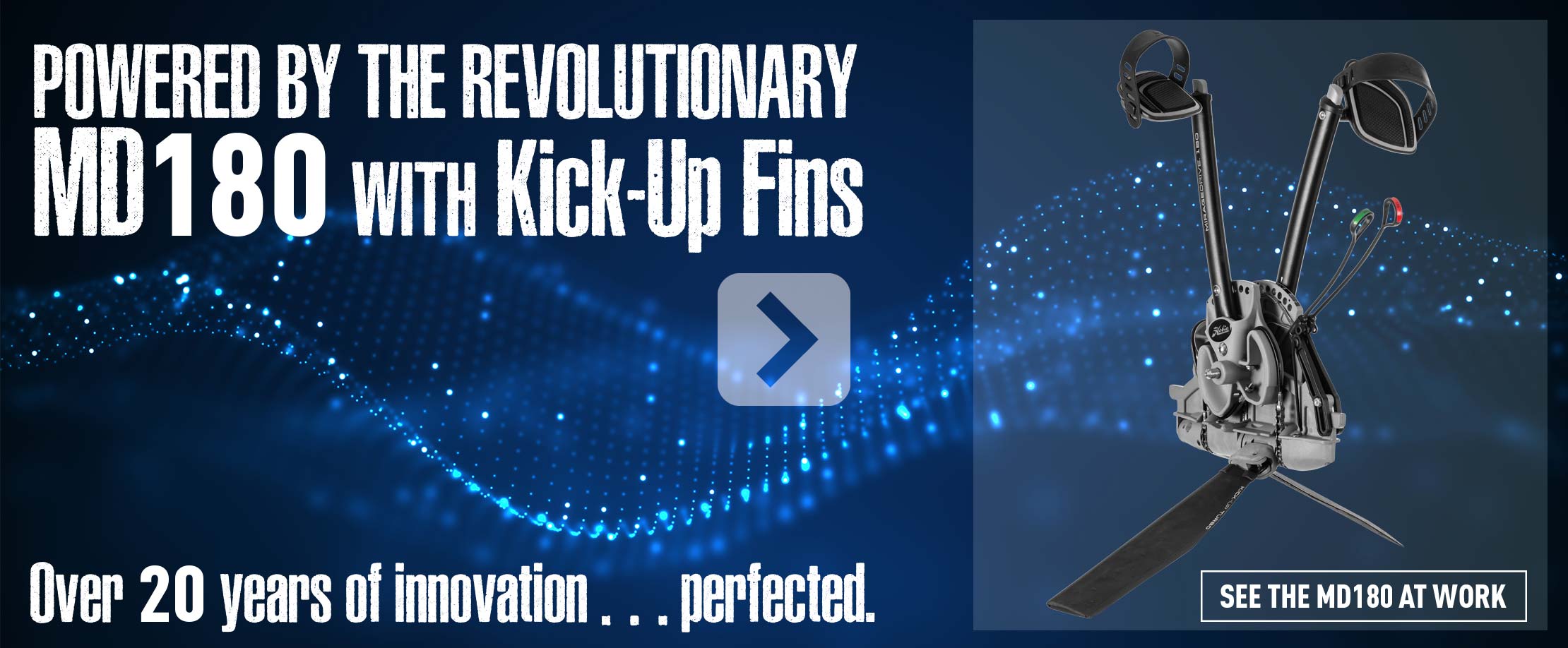 THE HOBIE DIFFERENCE:
KICK-UP FIN TECHNOLOGY
Our Patented Kick-Up Fins provide the power to charge through the water as never before. Logs, kelp, shallows, rocks, no problem.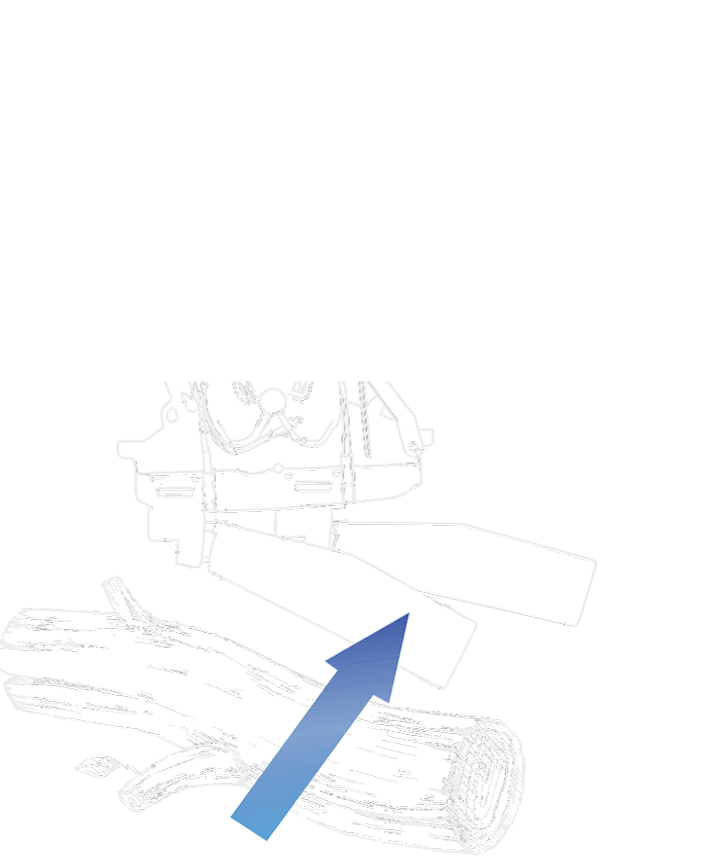 THE HOBIE DIFFERENCE:
MirageDrive 180
A Force of Nature
In 1997 Hobie revolutionized kayaking forever. Experience 20 years of innovation perfected.
Powered by All New Patented Kick-Up Turbo Fins.
( Shown with upgraded ST Turbo Fins. Comes standard with ST Fins. )
Learn More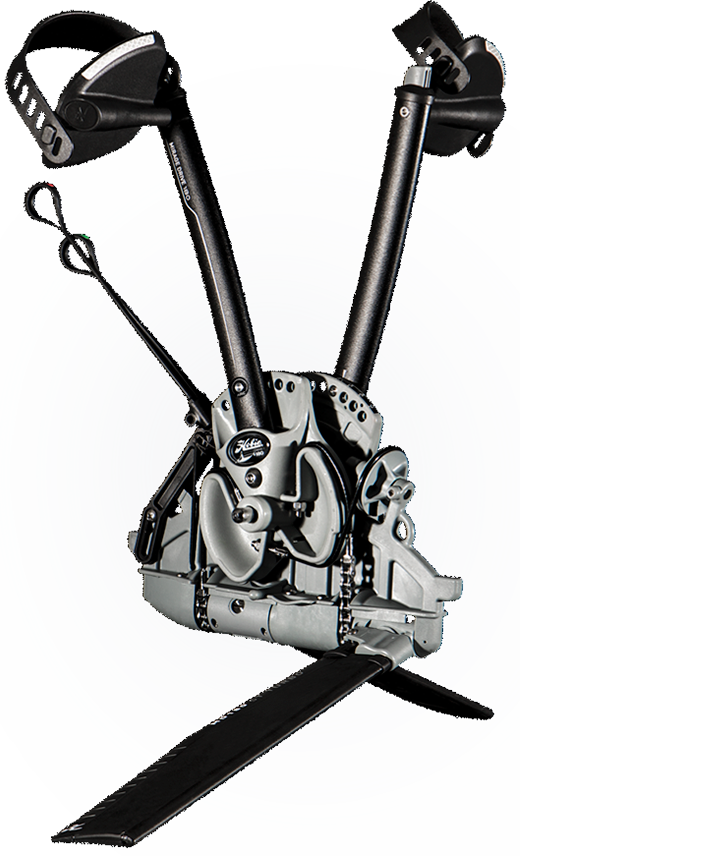 THE HOBIE DIFFERENCE:
Vantage CT Seating
Unparalleled adjustability for the utmost comfort, a drier ride, and longer days on the water. The Vantage CT adjusts angle of recline and height quickly and easily.
Learn More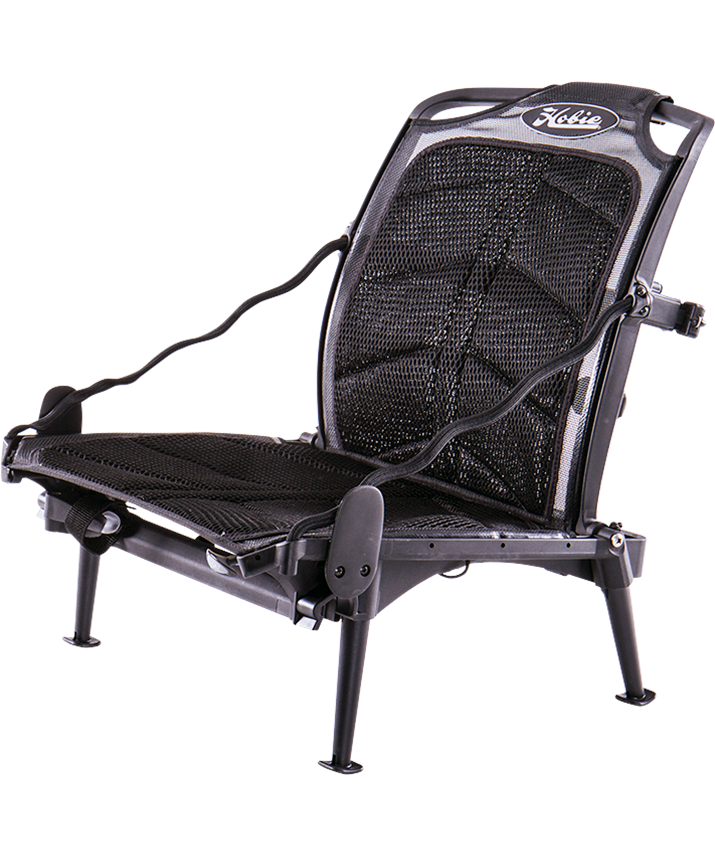 Previous Slide
Next Slide
Excludes taxes, any shipping and set up fees.