America's Cup defender Oracle Team USA sails the AC45F, a fantastical wing sail catamaran that literally flies across the water. Led by CEO Russell Coutts, the team has set its sights on a third consecutive win, this time in tropical Bermuda, 2017.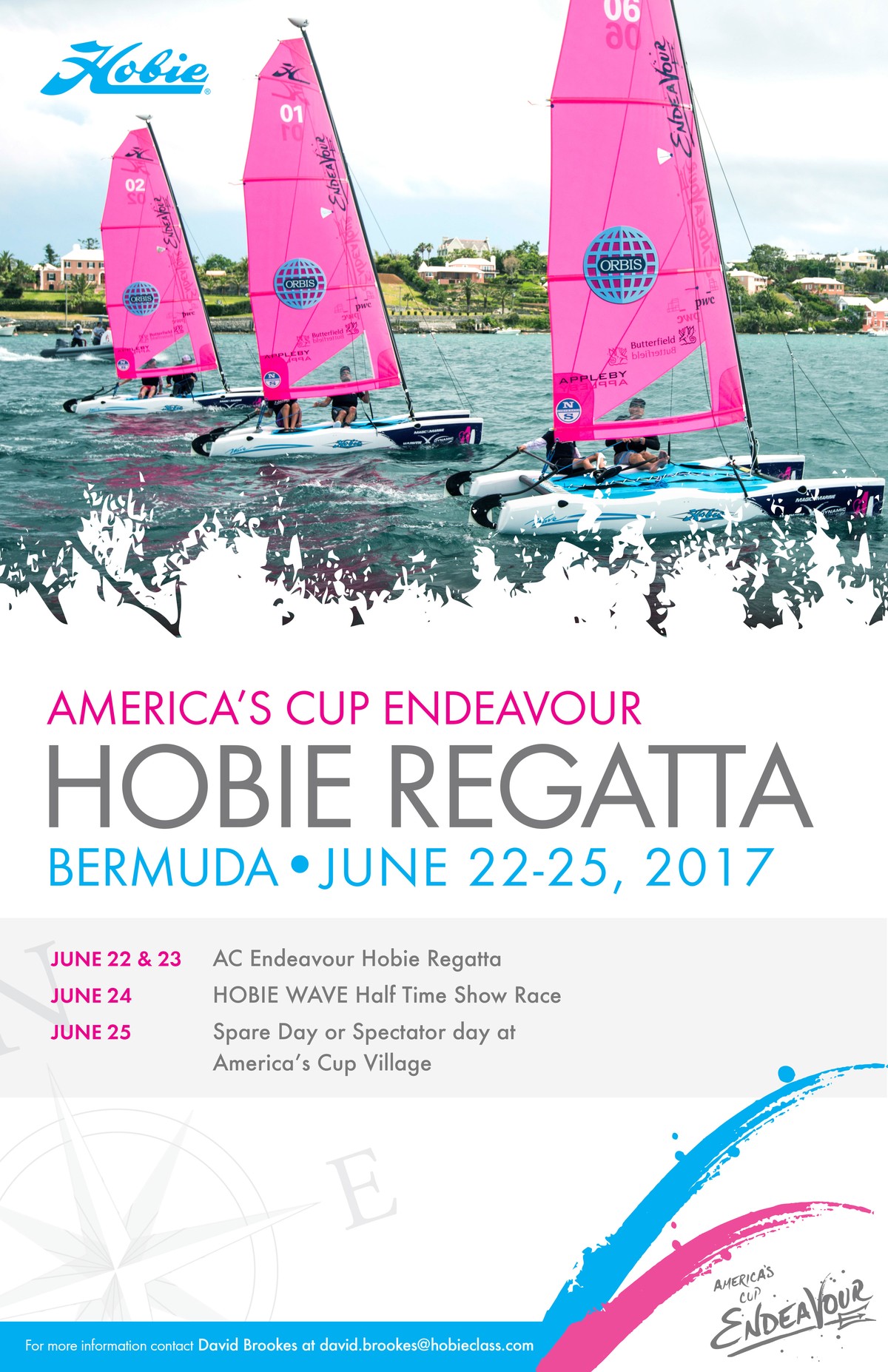 The Hobie Wave is a catamaran too, one just right for the young sailors of the America's Cup Endeavour Programme. Hobie has provided Waves for the use of the school-aged kids of Bermuda, New York, Chicago, and Toulon. The kids see the two styles of catamaran and instantly make the connection.
"The Waves are just like the Americas Cup boats but smaller, so you can get to experience how the Americas Cup catamarans feel," says Rose, a Bermuda High School student. "It takes a crew to go fast so you can build team work." Just like on the AC45.
Youth teams from around the world are invited to submit their resumes for selection to the America's Cup Endeavour Junior Hobie Wave Regatta 20-25 June 2017 in Bermuda.
RELATED:
Official AC Endeavour Page on AmericasCup.com
America's Cup bringing Endeavour Program to Chicago for local students
America's Cup Endeavour initiative extended to USA
America's Cup Endeavour Youth Education Initiative Comes to the USA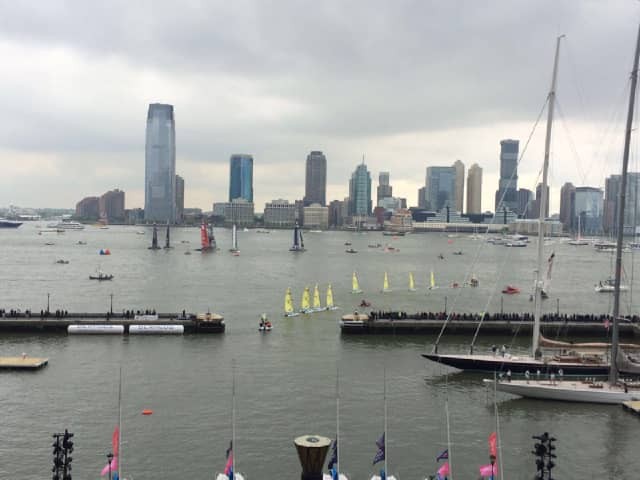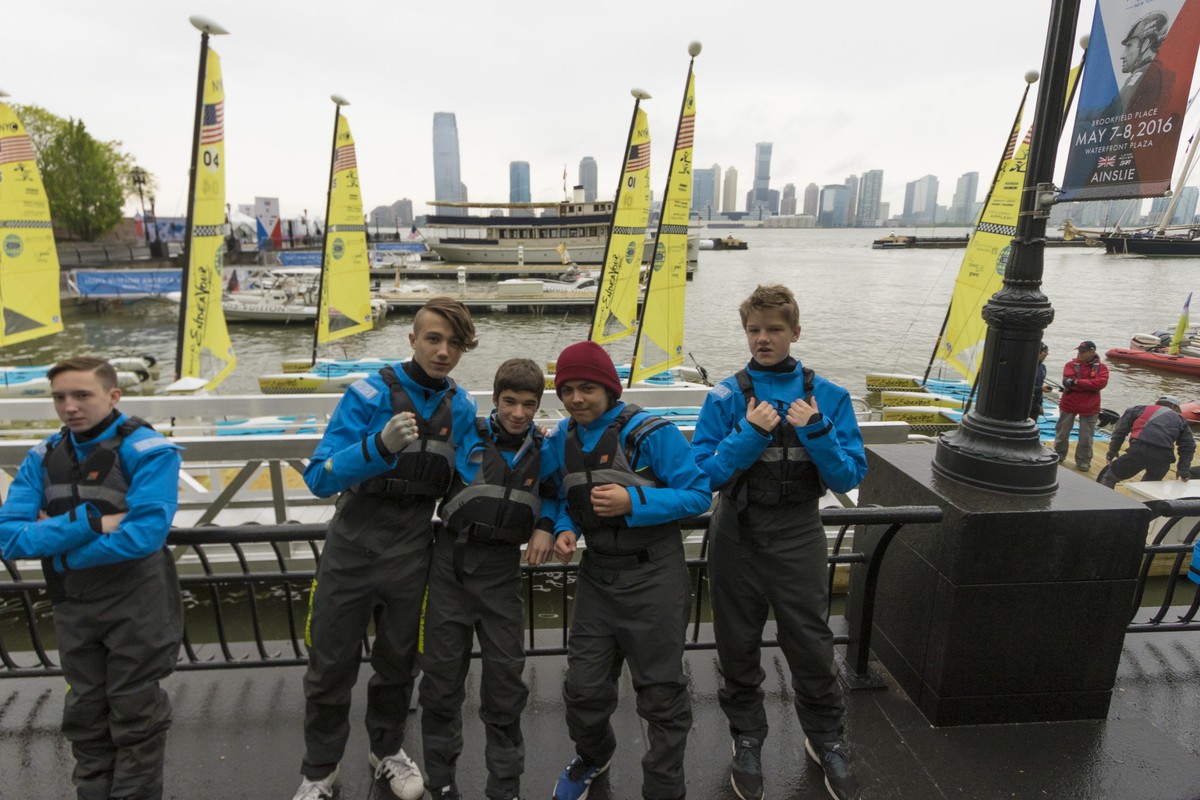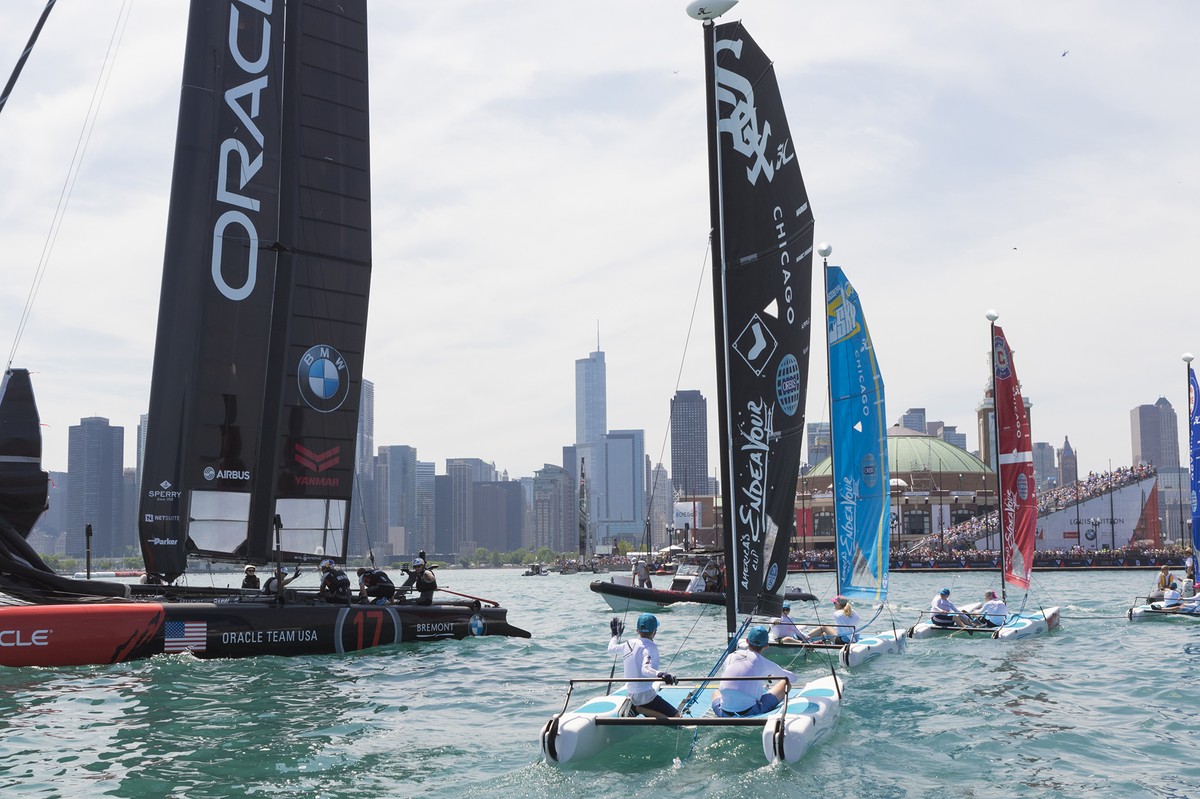 ---