Mirage Compass
Set your course with the Mirage Compass - now with patented Kick-Up Fins.
---
Simplicity defined, its time-tested MirageDrive pedal system with Glide Technology and new Kick-Up Fins moves you easily through the water. Patented Kick-Up Fin Technology takes the worry out of kayaking in shallow, structure-filled waters by automatically retracting upon impact. Outfitted with a breathable mesh seat, the Compass offers maximum stability and an oversized cockpit and flat deck for standing. A sharp turning radius makes this fishing kayak nimble in tight quarters, yet able to speed over open water in stealthy fashion. Kayak fishing features include molded-in rod holders, H-Track accessory mounts and a transducer cavity ready for you to install a Lowrance® fishfinder. For a stealthy look, upgrade to the Compass Camo package that is outfitted with the reversing MirageDrive 180 with Kick-Up Fins and comes in Camo color.
$2,099 USD MSRP ($2,449 for Camo)



---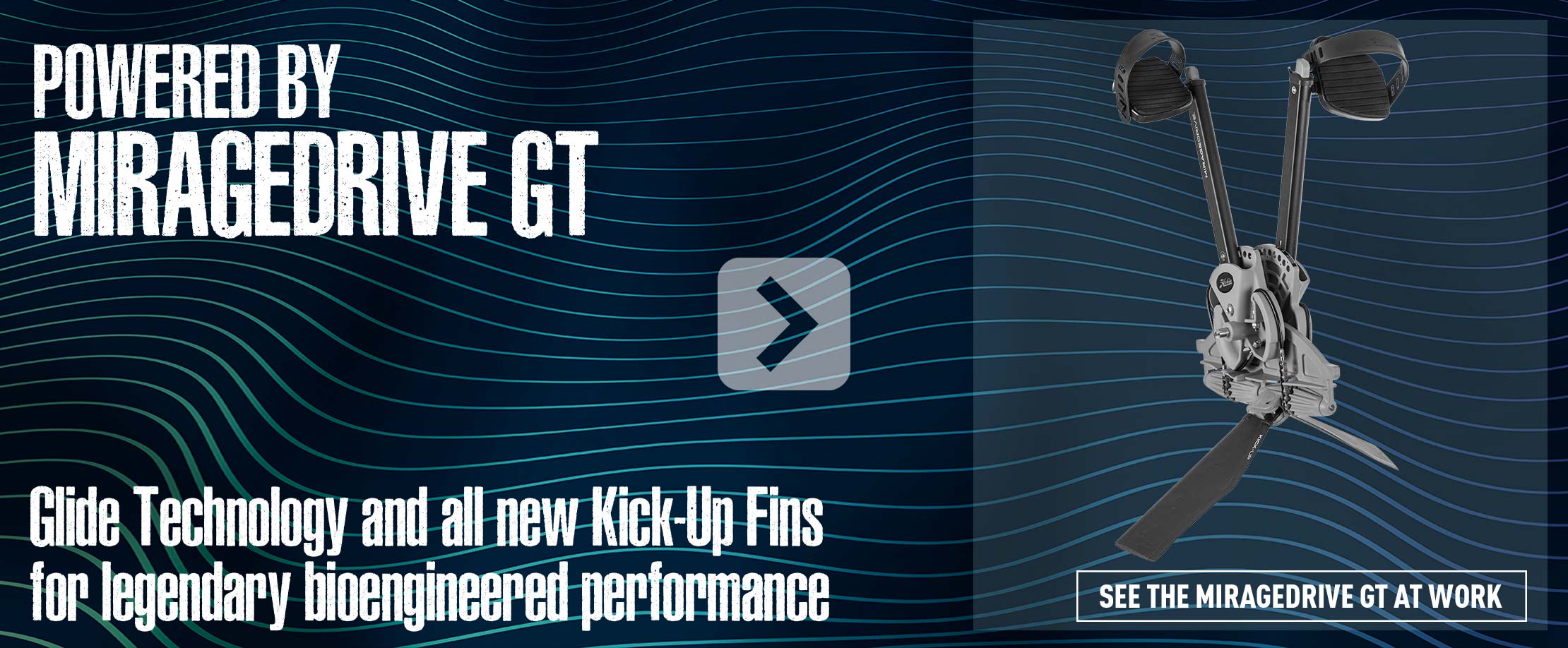 THE HOBIE DIFFERENCE:
NEW FOR 2020
KICK-UP FIN TECHNOLOGY
New Patented Kick-Up Fins provide the power to charge through the water as never before. Logs, kelp, shallows, rocks, no problem.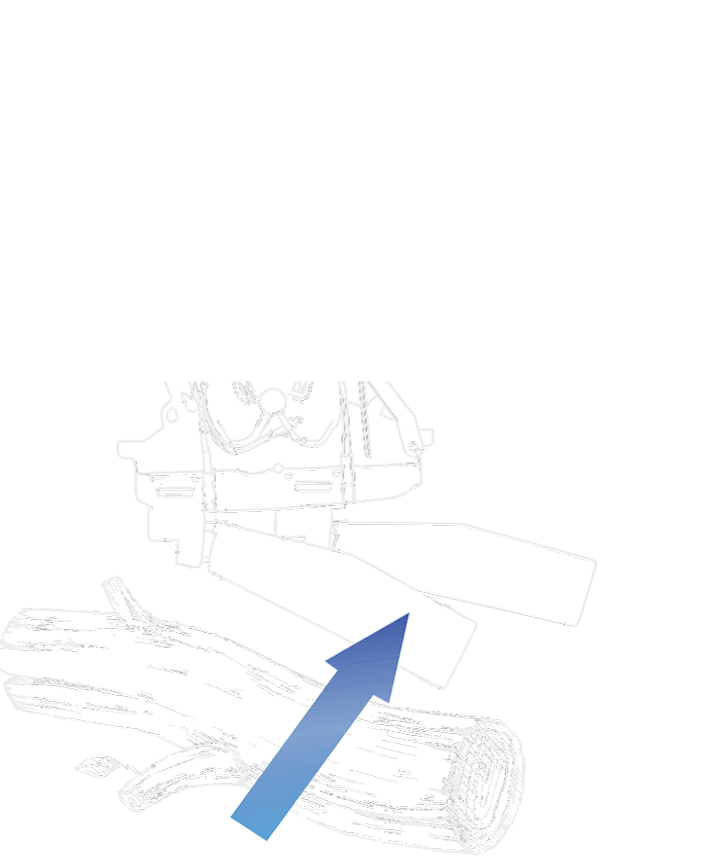 THE HOBIE DIFFERENCE:
POWERED BY
MIRAGEDRIVE WITH KICK-UP FIN TECHNOLOGY
The MirageDrive pedal system with Glide Technology and all new Kick-Up Fins features legendary bioengineered performance. Power forward virtually hands-free.
Learn More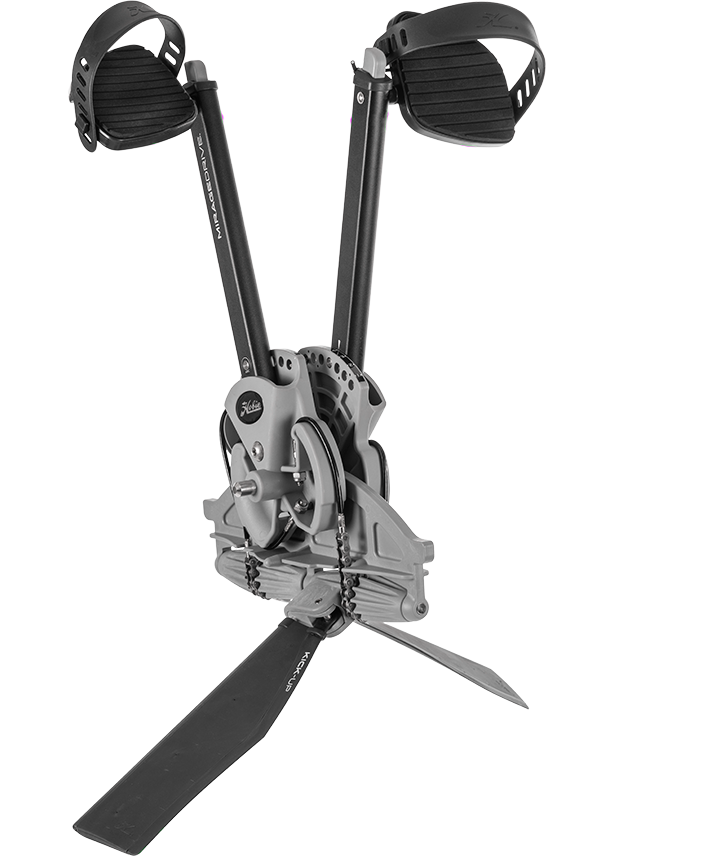 Sleek yet Stable Hull Shape
A freshly designed bow cuts through wind, wake and chop with ease. The spacious and extra wide deck provides comfort and security for even the most novice of kayakers.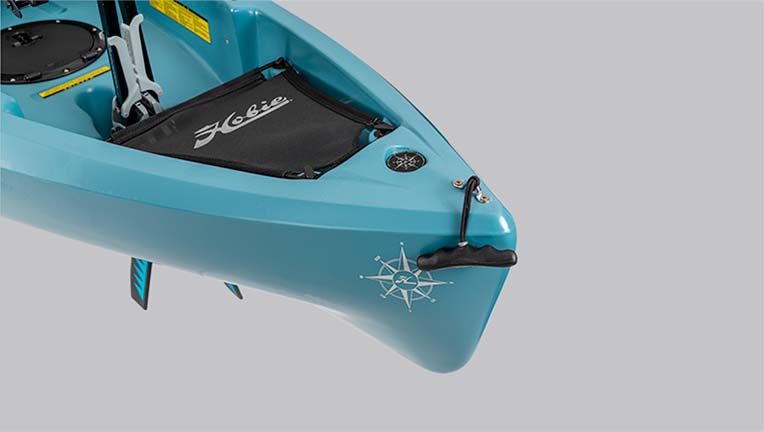 Kick-Up Rudder and Molded-in Tracking Keel
The Kick-Up Rudder locks in to place when you need it and retracts on impact. A molded-in tracking keel keeps you on course, whether pedaling or paddling.
( Shown on Mirage Compass Duo )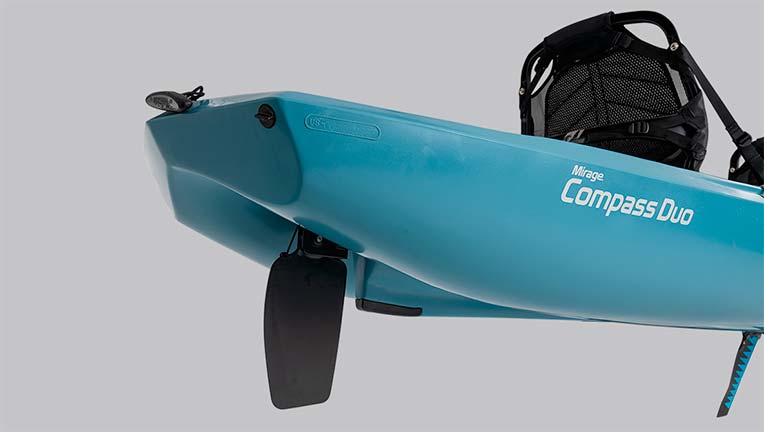 Molded-In Carrying Handles
Located midship, these handles are ergonomic and conveniently placed to make car topping a breeze. Bow and Stern handles help with transport to and from the water.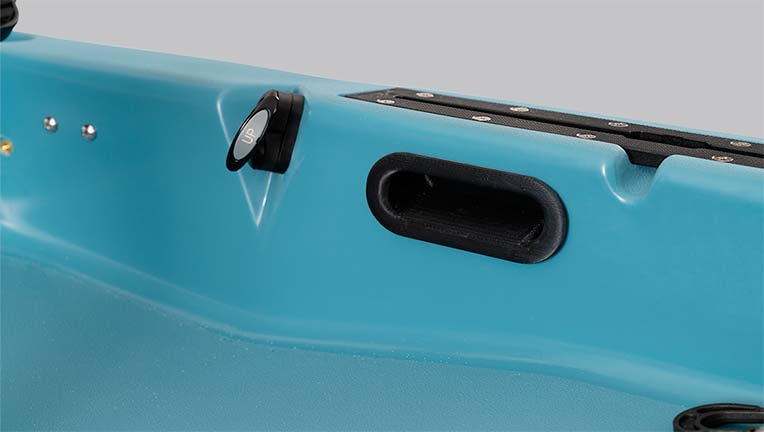 Excludes taxes, any shipping and set up fees.