Mirage iTrek Fiesta
Let's Get This Party Started! Arriving at Hobie dealers beginning in March 2021.
---
If you're looking to have some serious fun on your next family outing, look no further than the new 2021 Mirage iTrek Fiesta. This one of a kind kayak is equipped with four comfortable seats and two MirageDrives with Glide Technology and Kick-Up Fins. With its rugged lightweight and spacious construction, you'll have the room and the power to bring the whole family along for the party of a lifetime. The Fiesta is the most unique watercraft on the market today. Its high-tech, 500 denier, triple-chamber construction delivers the same stability and rugged rigidity as a solid boat, but in a much lighter package. Equipped with one easy-to-use steering system and two MirageDrives with Glide Technology and Kick-Up Fins, the options are endless. But if you want even more power, you can easily upgrade the boat and add two more MirageDrives, delivering even greater speed and maneuverability. The Mirage Fiesta is fast and a party on the water - but we didn't stop there. It's versatile, too. Simply turn the front two seats to face the back for integrated social seating, making it the perfect watercraft for spending time on the water playing games or putting your feet up and hanging out. A three-piece SUP paddle, high-pressure hand pump, high-volume electric pump and storage bag are all included along with the four seats and two MirageDrive GTs with Kick-Up Fins. Upgrade for additional MirageDrive GTs.
$4,899 USD MSRP

---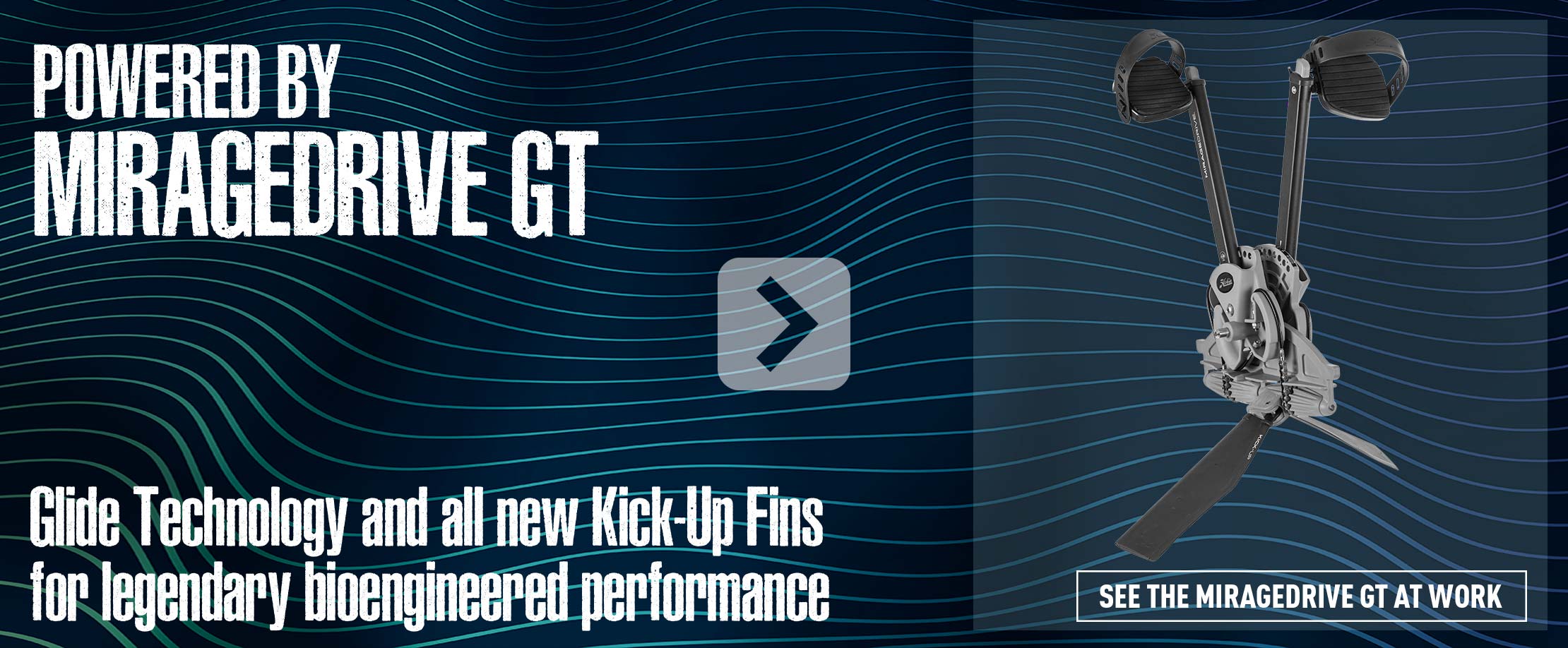 THE HOBIE DIFFERENCE:
KICK-UP FIN TECHNOLOGY
Our Patented Kick-Up Fins provide the power to charge through the water as never before. Logs, kelp, shallows, rocks, no problem.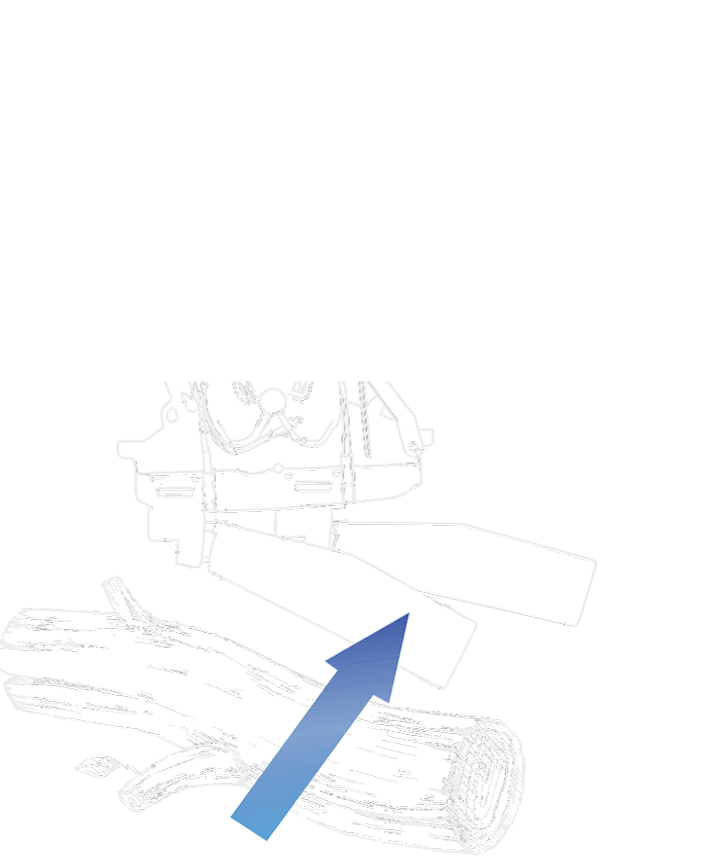 THE HOBIE DIFFERENCE:
POWERED BY
MIRAGEDRIVE WITH KICK-UP FIN TECHNOLOGY
The MirageDrive pedal system with Glide Technology and Kick-Up Fins features legendary bioengineered performance. Power forward virtually hands-free.
Learn More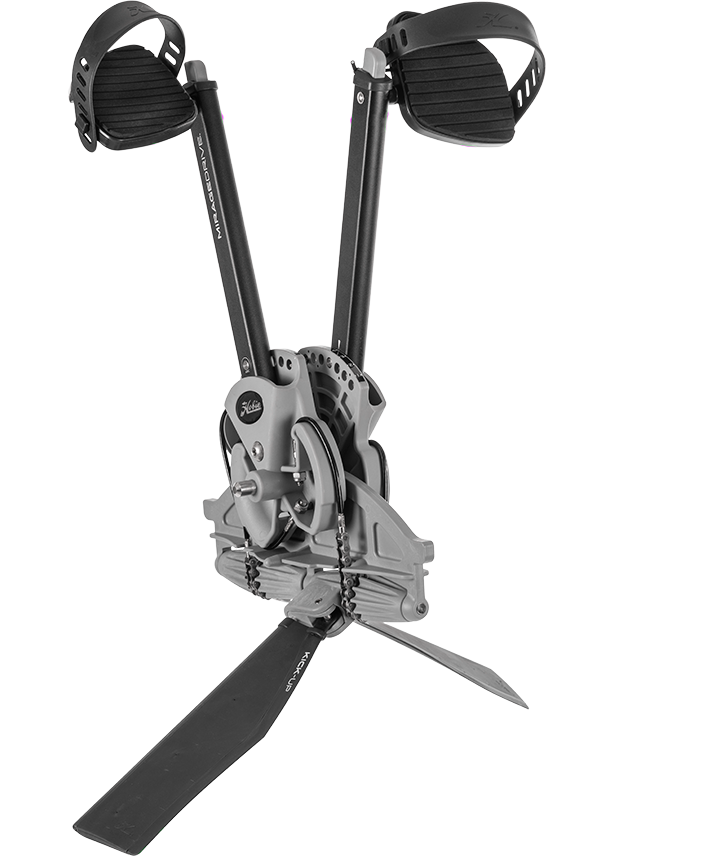 Excludes taxes, any shipping and set up fees.