Mirage Pro Angler 12 with 360 Drive Technology
The 2021 Pro Angler 12 with the MirageDrive 360 and Kick-Up Fins gives you the competitive edge with full-circle power and maneuverability.
---
With the revolutionary MirageDrive 360 and Kick-Up fins, move through the water without constraints, going exactly where you want to go. Effortlessly spin and move in every direction. Hobie's new Kick-Up Fins which immediately retract on impact – even shallow areas are now entirely navigable. Logs, kelp, shallows, rocks, no problem. The PA 12 is packed full of features including six rod holders, the adjustable, elevated Vantage ST seat, extra wide hull and stain-resistant EVA padding.
$4,799 USD MSRP


---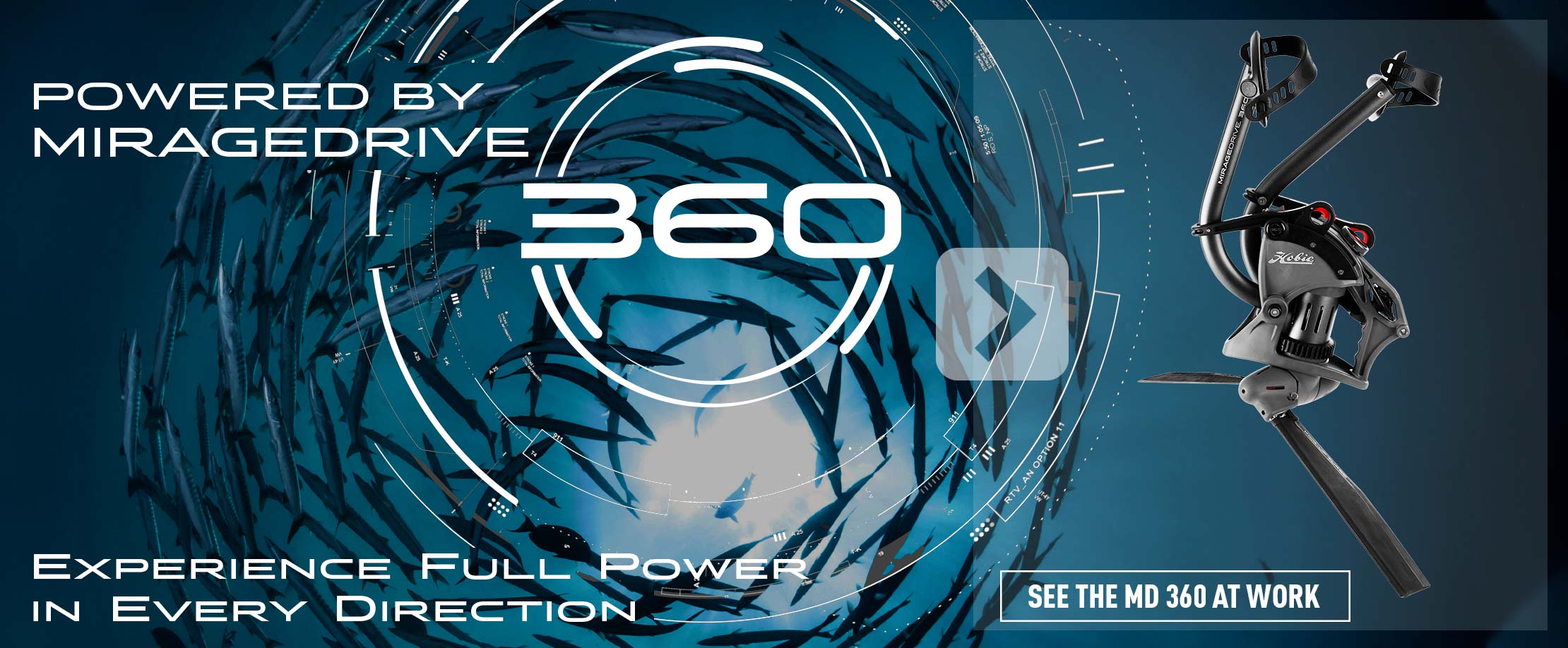 THE HOBIE DIFFERENCE:
KICK-UP FIN TECHNOLOGY
Our Patented Kick-Up Fins provide the power to charge through the water as never before. Logs, kelp, shallows, rocks, no problem.
See It In Action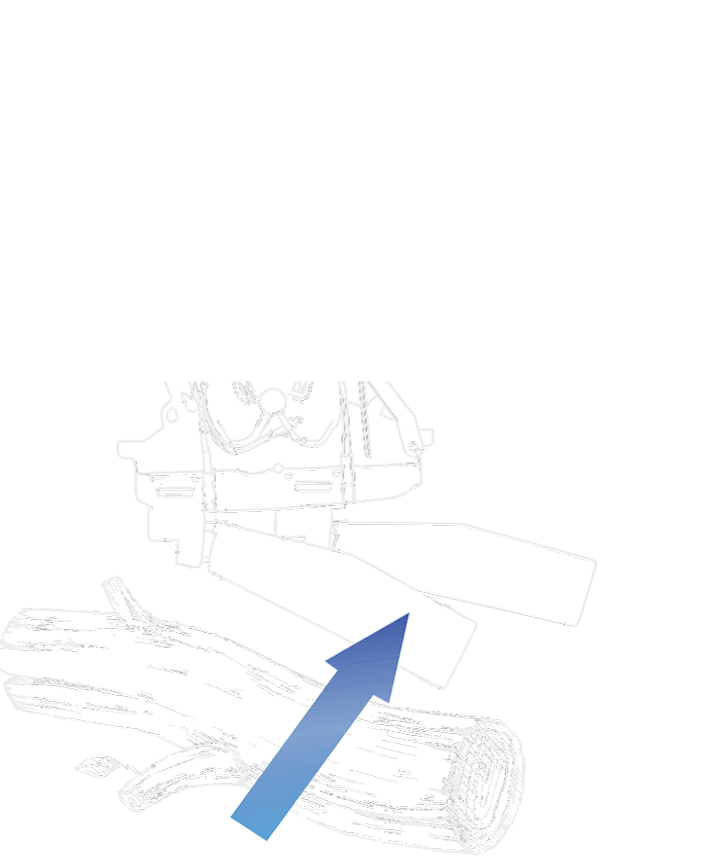 THE HOBIE DIFFERENCE:
MirageDrive 360
With the MirageDrive 360 propulsion system, Hobie is taking pedal kayaking in every direction. Literally. New 360 Drive Technology and Kick Up Fins allow anglers to move in every degree on the compass. For 2020, available exclusively on the Mirage Pro Angler 360 Series.
Learn More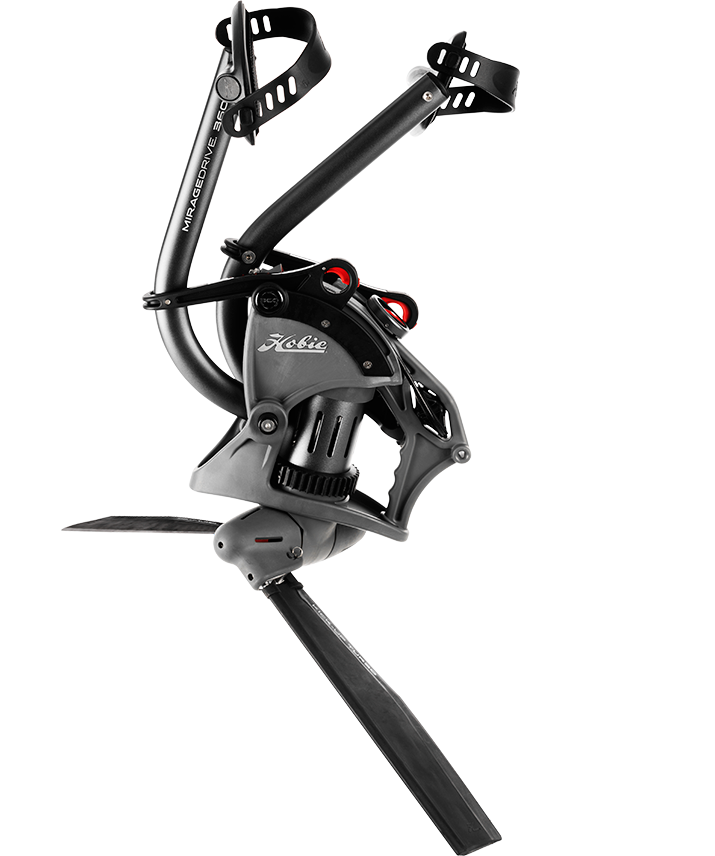 THE HOBIE DIFFERENCE:
Vantage ST Seating
Unparalleled adjustability for the utmost comfort, a drier ride, and longer days on the water. The Vantage ST has back, bottom and BOA®-set lumbar support. Removable for use onshore.
Learn More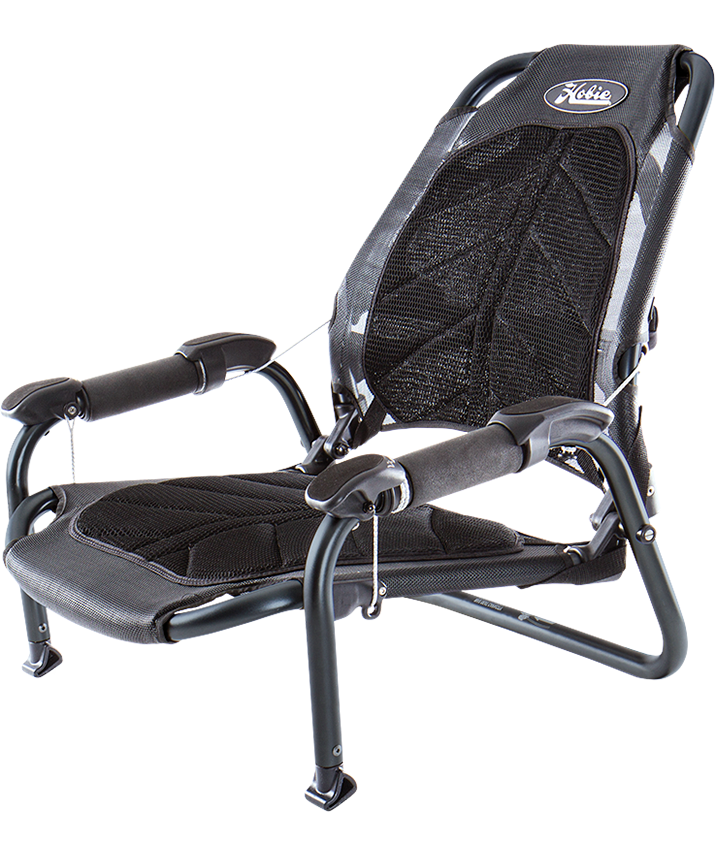 Previous Slide
Next Slide
Pivoting Tackle Management System
A rectangular hatch just in front of the seat conceals a mesh storage pocket and pivoting storage for two medium-sized Plano® tackle boxes (included). The storage area under the tackle boxes is also easily accessible.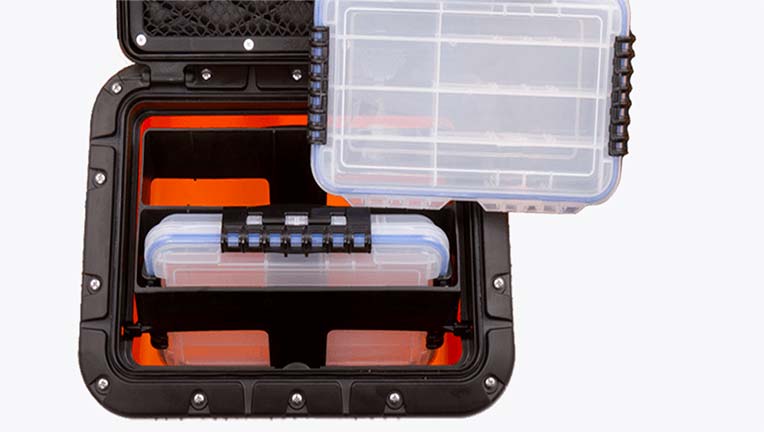 Excludes taxes, any shipping and set up fees.