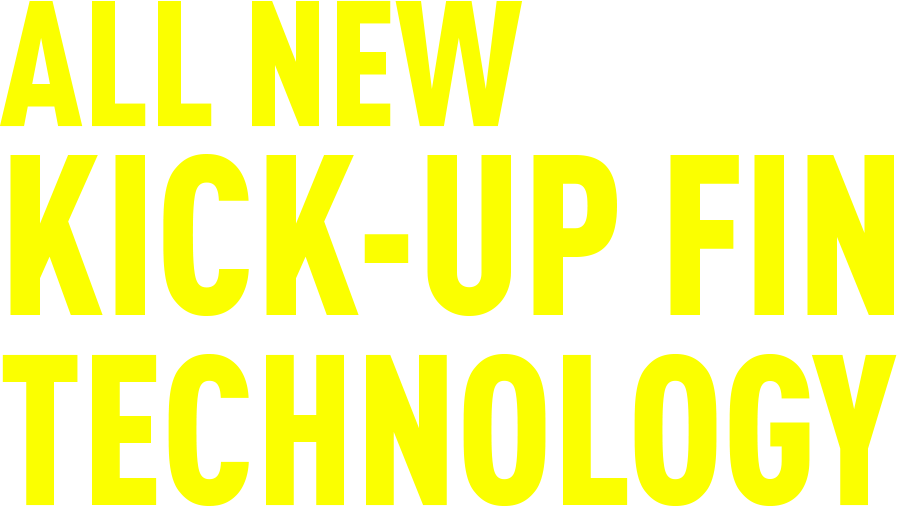 Revolutionary Kick-Up Fins Fold Back on Contact
The patented MirageDrive hands-free pedal propulsion system with all new Kick-Up Fin technology is now integrated into our premium MirageDrive kayaks.* Watch how the Kick-Up Fins work. Logs? No problem. With our patented Kick-Up Fin technology, the fins automatically "kick-up" when an obstacle is hit and redeploy when clear of the obstacle. Available on the MirageDrive GT, forward and reversing MirageDrive 180 and the newly released MirageDrive 360 with full-circle navigation.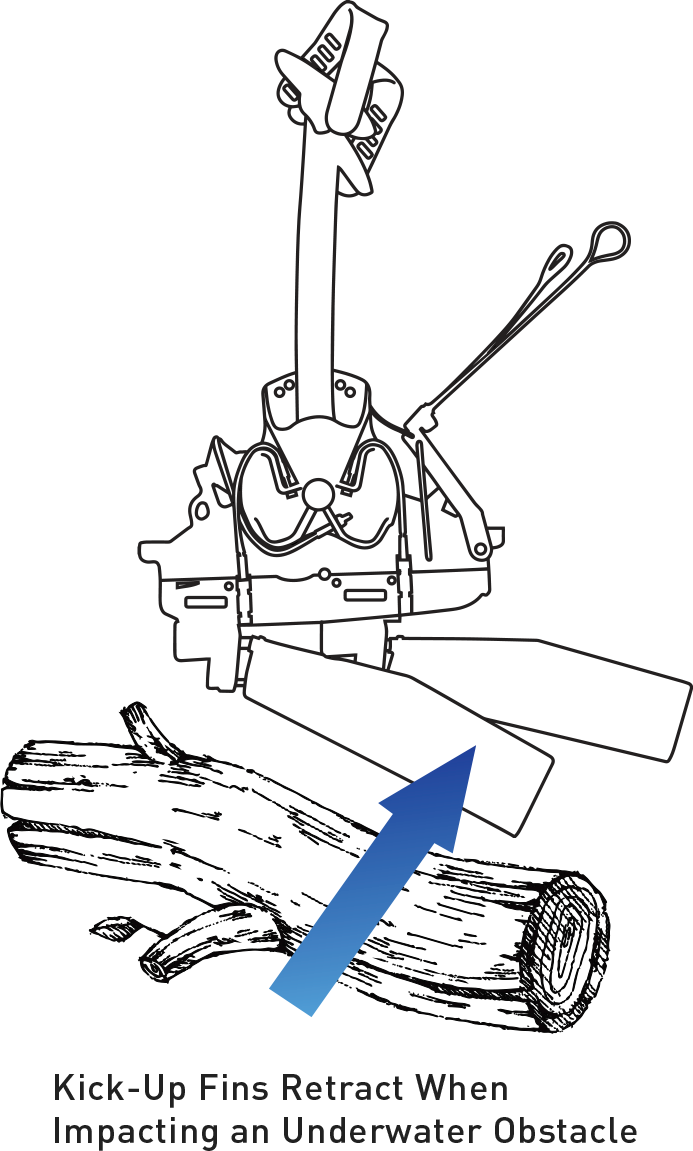 ---
*Available on all MirageDrive kayaks with the exception of the Mirage Passport Series
Kick-Up Fin Technology
The MirageDrive continues to deliver on Hobie's legacy for reliable performance, confidence-inspiring power and all-day efficiency. With Kick-Up Fins, explore without a care. Kelp and logs? No problem. These fins automatically kick-up on impact and adjust back when you resume pedaling.