Mirage iEclipse
Our one-of-a-kind Mirage Eclipse was the world's first and favorite stand up pedalboard, but we took it one step further.
---
Meet the Mirage iEclipse, the first inflatable, pedal-powered standup board. It offers remarkable rigidity and the same nimble performance as the Eclipse, but in an ultra-lightweight and portable package. The iEclipse features an extra-wide standing platform with EVA standing pads for rock-solid stability in wind, waves, and wake. Its new and improved hull construction reduces weight while increasing durability. High-tech diagonal dropstitch construction allows the iEclipse to inflate to 10 PSI, giving you the same rugged rigidity and nimble performance as the original Eclipse, but in an incredibly lightweight package you can take anywhere. Featuring MirageDrive GT pedal propulsion, every step on the iEclipse powers you forward with ease. Its intuitive, one-handed steering system attaches directly to the handlebar and board with an easy-to-use steering system that can turn on a dime with a simple push or pull of the lever. And like all Mirage inflatables, the iEclipse is easy to set up and even easier to transport. Toss it into the back of your car, load it into the RV, or check it on flight–with the iEclipse, adventure is everywhere. The two-piece removable handlebar, high-pressure hand pump, and high-volume electric pump are all included inside an easy-load rolling travel bag that's portable, stowable, and ready for your next adventure.

---
THE HOBIE DIFFERENCE:
THE ECLIPSE MIRAGEDRIVE
The Mirage Eclipse powered by the Eclipse MirageDrive gives you the stability, control and power to chart your own course.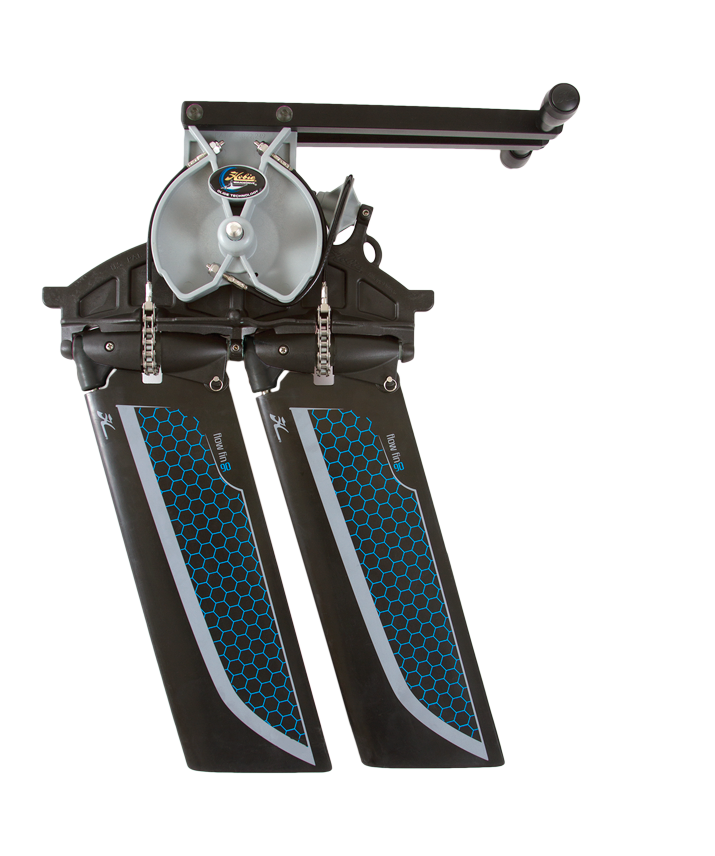 Previous Slide
Next Slide
Excludes taxes, any shipping and set up fees.